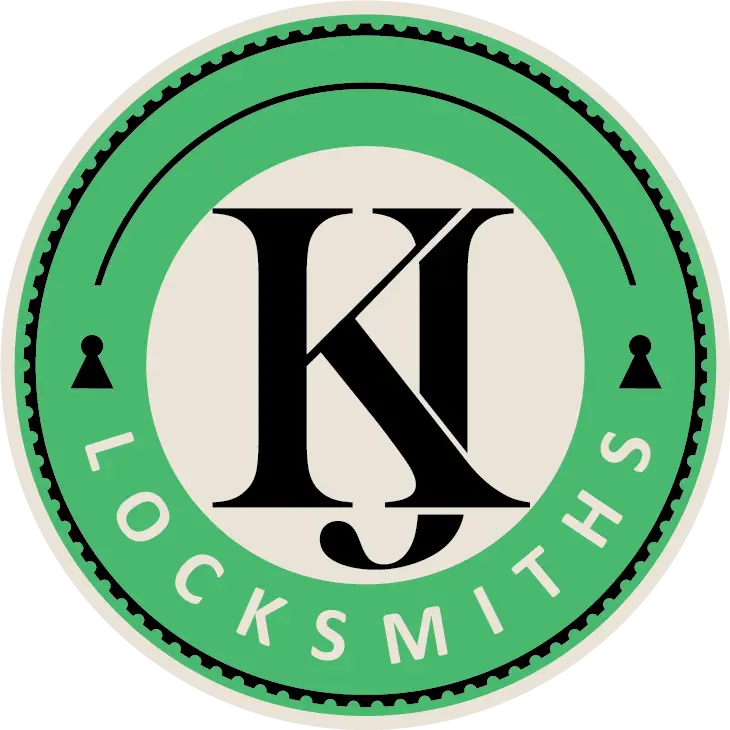 WELCOME TO KJ LOCKSMITHS IN CLEVEDON
Locked out? Or do you need your locks changed or fixed right now? Our 24 hour locksmith Kirk from KJ Locksmiths is in Clevedon, North Somerset and is waiting for your call.
Call Now
Need A 24 Hour Locksmith in Clevedon FAST?
No call out charge – pay ONLY when the problem is solved
Available 24 hours a day, 7 days a week
Fast response- Normally 15-30 minutes
Card payments accepted (both in person or over the telephone)
Get a fixed price quotation and know exactly what you will pay
We will NOT add 20% VAT to the price (as we are a small local business not a call centre)
We will NOT drill the lock out after quoting an artificially low price to increase the bill
We are NOT a call centre – call and get right through to Kirk now on 07883 448936
FIXED FEE LOCKSMITH PRICING STRUCTURE
---
£69 fixed fee applies for Monday to Friday 9am to 5pm standard locksmith lock changes or repairs, where the door is already open. There will be an additional fee for supplying locks or for dealing with a locked out situation. This is due to the complex nature of our work where we may need to use additional tools and expertise to open the door.
When having a lock changed, this £69 fee covers the first hour of labour. If you are having a lot of locks changed – on rare occasions we may need to charge for a second hour. You will be advised during the call if this is a possibility.
Additional fees will apply out of hours – after 5pm for example the price increases and after midnight the price will be higher again due to the emergency call out nature of the work
You will be given a fixed price when you call and there will be no extras (unless for example your lock is substantially different than the one you describe for any reason) – we do not charge VAT unlike 90% of our competitors who will add it on top only once they arrive and ask for payment
We reserve the right to charge a cancellation fee of 50% of the job charge in the event that our locksmith has already been dispatched. Please consider this when booking. This is because we may have turned away other jobs, incurred petrol charges and also interrupted our day to day lives if you are calling out of hours.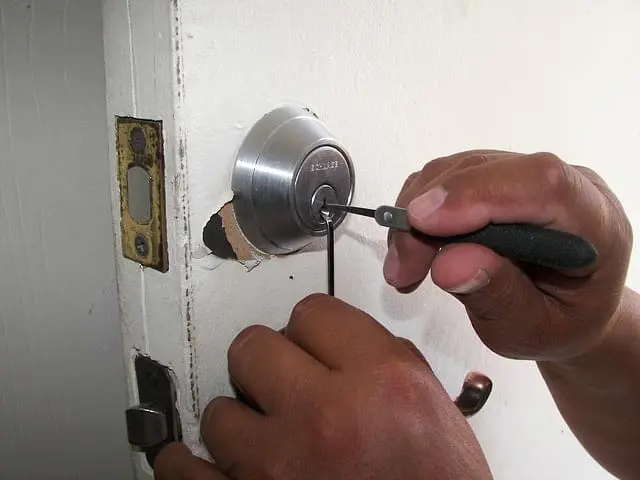 What Services Do We Offer?
Kirk's fast 24/7 Clevedon locksmith service is reliable and experienced.   He is proud to be known as the "fastest locksmith in North Somerset" by anyone that uses his services. You can ring him on 01275 277353  or  07883 448936  for a no-obligation chat. You can discuss your problem with Kirk, and he will diagnose the situation, and give you a free quote.
​ 24hr Emergency door opening.
​ Lock repair and replacement.
​ UPVC Door Specialist.
 Locks fitted to British Standards
Locksmith Bristol - Why You May Need One
Our emergency locksmith in Clevedon can provide a 24-hour response service, so if you're locked out of your home you don't need to worry, we'll get you back inside in a jiffy. Our highly-experienced locksmith Kirk will normally respond within 15-30 minutes and get the problem sorted asap.
There's no call out charge for emergency locksmith services until the problem is completely solved. In the meantime, you can expect expert advice from Kirk and a realistic fixed quotation made before any work is carried out. We always agree on a price you're comfortable with and let you know all fees upfront.
We never add a 20% VAT to our prices either, as we are a small local business and pride ourselves on an honest service. Our locksmith always intends to work with the original lock where possible without making unnecessary changes to do the door in order to increase the price.
The reason we able to offer such a fast service is that when a customer gets in touch, they speak to our expert locksmith directly. This means they can get both an immediate diagnosis and a fixed quote.
What services do we offer?
At KJ Locksmiths, we offer a range of locksmith services in Clevedon and the surrounding area. We have the necessary skills and tools for all types of situations. Not only do we offer a 24/7 door opening service, but we also repaired locks, windows and doors and fit new locks according to British standards. Here are some examples of the services we provide:
Locks fitted to British Standards
BS3621 is a lock standard by the British Standard Institute (BSI). By ensuring your locks meet this requirement, you can have peace of mind knowing that your security is up to standard and you have thief resistant locks. The household locks we fit on both front and back doors are compliant with this standard.
UPVC windows and doors
If you're having a problem with your UPVC windows or doors, then KJ Locksmiths can also offer a repair service. Our Clevedon locksmith also is experienced in window and door maintenance. We understand that your lock is not the only part of your home that is important for security. Our experts inspect all points of entry and ensure they're secure.
Have your windows and door locks fixed with a simple alignment service. If you've noticed a loose handle, or are having difficulties turning the key then this could be due to misalignment. This will save you money on having to buy a whole new lock in the future.
Fixed fee pricing structure
Our locksmith in Clevedon offers a fixed fee of £69 for Monday to Friday from 9 am to 5 pm for standard lock changes and repairs, where the door is already open. There will be an additional fee if new locks need to be supplied, or for dealing with a locked out situation. In order to open the door with minimal damage, we need to use additional tools and expertise.
Most jobs will be finished within an hour, but on a rare occasion, we will need to charge for a second hour. If this is the case you will be notified during your first phonecall and diagnosis. Our locksmith will explain all fees and work needed before starting.
We are a proud local business, offering services in the community. If you're in need of a locksmith in Clevedon, you can rest assured you're hiring a registered, trusted and insured professional. At KJ Locksmiths we provide emergency services 24/7 and come prepared to complete all jobs in the most cost-effective and timely fashion.
We offer a range of locksmith and security services to both commercial and residential properties and are experts in lock repair and replacement. Our locksmith in Clevedon also takes care of fixing different types of windows and doors. We can provide expert advice for your entire security system. For more information on our services, get a free quote today by calling 07883 448936.
LEGAL INFORMATION: We take precautions to protect your information. When you submit information via the website, your information is protected both online and offline. Only employees who need the information to perform a specific job (for example, billing or customer service) are granted access to personally identifiable information. The computers/servers in which we store personally identifiable information are kept in a secure environment