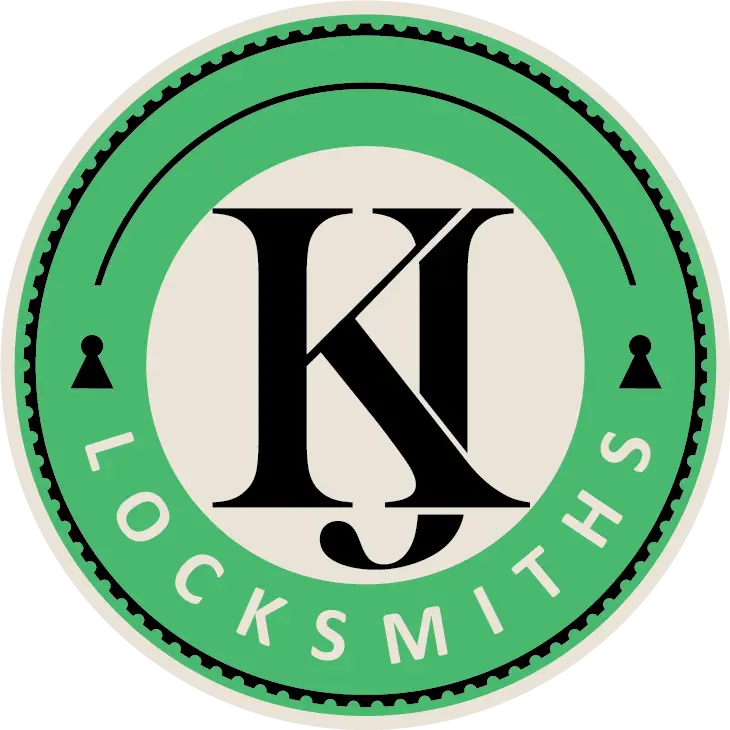 WELCOME TO KJ LOCKSMITHS IN MINEHEAD
Locked out? Or do you need your locks changed or fixed right now? Our 24 hour locksmith Kirk from KJ Locksmiths is in Minehead and is waiting for your call. As we are a local small business, you will save 20% on our prices, as we do not add VAT. So click the button below to call and book today!
Call Now
Need A 24 Hour Locksmith in Minehead FAST?
No call out charge – pay ONLY when the problem is solved
Available 24 hours a day, 7 days a week
Fast response- Normally 15-30 minutes
Card payments accepted (both in person or over the telephone)
Get a fixed price quotation and know exactly what you will pay
We will NOT add 20% VAT to the price (as we are a small local business not a call centre)
We will NOT drill the lock out after quoting an artificially low price to increase the bill
We are NOT a call centre – call and get right through to Kirk now on 07883 448936
FIXED FEE LOCKSMITH PRICING STRUCTURE
---
£79 fixed fee applies for Monday to Friday 9am to 5pm standard locksmith lock changes or repairs, where the door is already open. There will be an additional fee for supplying locks or for dealing with a locked out situation. This is due to the complex nature of our work where we may need to use additional tools and expertise to open the door.
When having a lock changed, this £79 fee covers the first hour of labour. If you are having a lot of locks changed – on rare occasions we may need to charge for a second hour. You will be advised during the call if this is a possibility.
Additional fees will apply out of hours – after 5pm for example the price increases and after midnight the price will be higher again due to the emergency call out nature of the work
You will be given a fixed price when you call and there will be no extras (unless for example your lock is substantially different than the one you describe for any reason) – we do not charge VAT unlike 90% of our competitors who will add it on top only once they arrive and ask for payment
We reserve the right to charge a cancellation fee of 50% of the job charge in the event that our locksmith has already been dispatched. Please consider this when booking. This is because we may have turned away other jobs, incurred petrol charges and also interrupted our day to day lives if you are calling out of hours.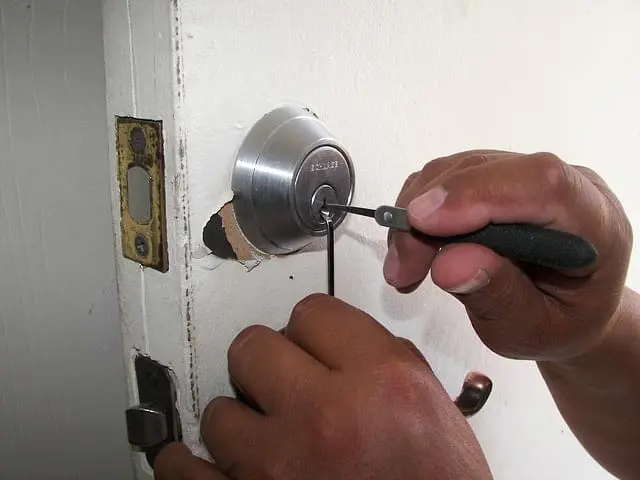 What Services Do We Offer?
Kirk's fast 24/7 Minehead locksmith service is reliable and experienced.   He is proud to be known as the "fastest locksmith in Minehead" by anyone that uses his services. You can ring him on 01643 226950 or  07883 448936  for a no-obligation chat. You can discuss your problem with Kirk, and he will diagnose the situation, and give you a free quote.
​ 24hr Emergency door opening.
​ Lock repair and replacement.
​ UPVC Door Specialist.
 Locks fitted to British Standards
LEGAL INFORMATION: We take precautions to protect your information. When you submit information via the website, your information is protected both online and offline. Only employees who need the information to perform a specific job (for example, billing or customer service) are granted access to personally identifiable information. The computers/servers in which we store personally identifiable information are kept in a secure environment