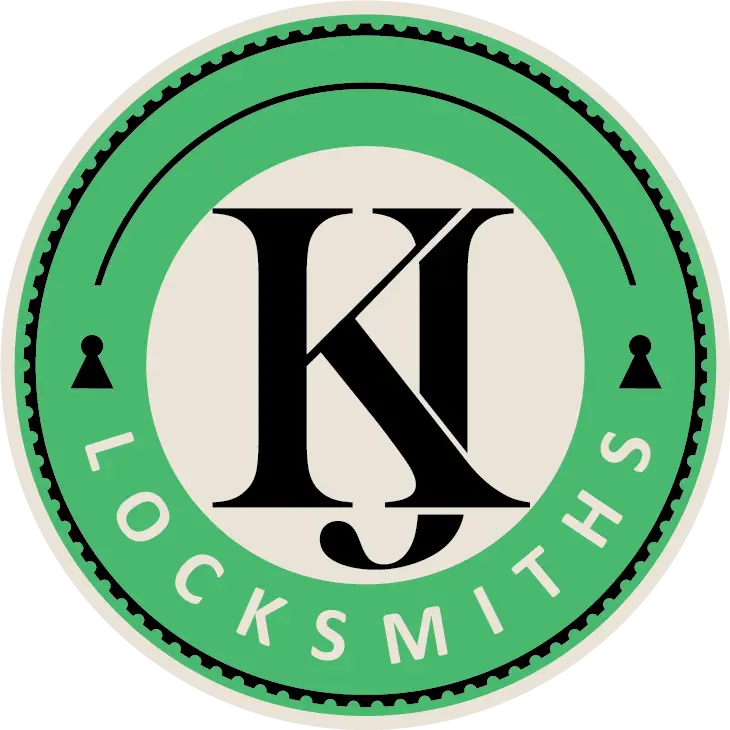 WELCOME TO KJ LOCKSMITHS IN WELLS, SOMERSET
Locked out? Lost your keys? Or do you need your locks changed or fixed right now? Our 24 hour locksmith Kirk from KJ Locksmiths is based near Wells, Somerset and is waiting for your call. We will be with you as soon as possible due to our dedicated Wells locksmith services and will be at your door when you need us. Click below to call now.
Call Now
Need A 24 Hour Locksmith in Wells FAST?
No call out charge /call-out fee– pay ONLY when the problem is solved
Available 24 hours a day, 7 days a week
Fast response- Normally 15-30 minutes
Card payments accepted (both in person or over the telephone)
Quality emergency locksmith in the Wells area
Get a fixed price quotation and know exactly what you will pay
We will NOT add 20% VAT to the price (as we are small local locksmiths in the Wells area, not a call centre)
We will NOT drill the lockout after quoting an artificially low price to increase the bill
We are NOT a call centre – call and get right through to Kirk now on 07883 448936
FIXED FEE LOCKSMITH PRICING STRUCTURE
---
£79 fixed fee applies for Monday to Friday 9 am to 5 pm standard locksmith lock changes.
Repairs, which can be done when the door is open but just can't look due to a fault with the door locks, also have a fixed customer fee of £79.
There will be an additional fee for supplying locks or for dealing with a locked out situation. This is due to the complex nature of our work where we may need to use additional tools and expertise to open the door.
Second Hour
When having a lock changed, this £79 fee covers the first hour of labour. If you are having a lot of locks changed – on rare occasions we may need to charge for a second hour. 
You will be advised during the call if this is a possibility.
24 Hours a Day
Additional fees will apply out of hours – after 5 pm for example the price increases and after midnight the price will be higher again due to the emergency call-out nature of the work.
No VAT
You will be given a fixed price when you call and there will be no extras (unless for example, your lock is substantially different than the one you describe for any reason) – we do not charge VAT unlike 90% of our competitors who will add it on top only once they arrive and ask for payment.
Cancellation Fee
We reserve the right to charge a cancellation fee of 50% of the job charge if our locksmith has already been dispatched. Please consider this when booking. 
This is because we may have turned away other jobs, incurred petrol charges and also interrupted our day to day lives if you are calling out of hours.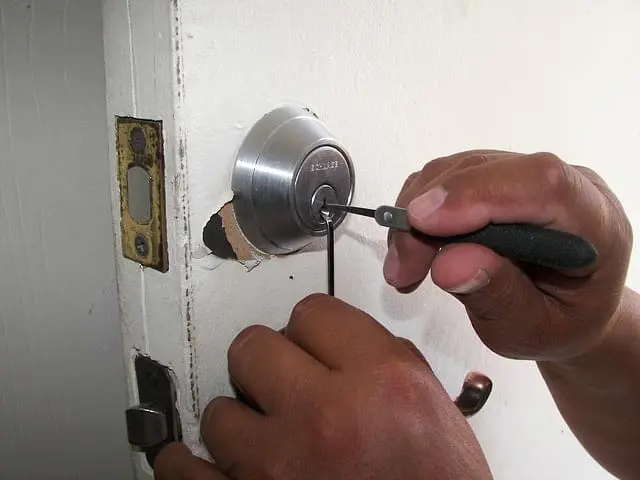 What Services Do We Offer?
Kirk's fast 24/7 Wells locksmith service is reliable and experienced.  He is proud to be known as the "fastest & friendliest locksmith in Wells" by anyone that uses his services. 
You can ring him on 0117 2141501 or 07883 448936 for a no-obligation chat. You can discuss your problem with Kirk, and he will diagnose the situation, and give you a free quote.
​ 24hr Emergency door lock opening.
​ Lock repair and replacement.
​ UPVC Door Specialist.
 Locks fitted to British Standards
Reset digital locks
Locksmith Wells - Why You May Need One!
Here at KJ Locksmiths, we do a whole lot more than merely picking open locks. We're also experts in lock repair and replacement, UPVC door, fitting new British Standards locks and emergency door lock opening. Here are six of the most common reasons why people find they need our services.
To let you back into your house
We've all been there - standing outside of our property, usually in the rain, with the door firmly locked behind us.
It can be tempting to try and pick your locks yourself or to try and break into another area of your home, but this can cause more harm than good to your locks, and so it's often best to call out a local locksmith who can regain you safe entry to your property.
As an emergency locksmith, we can help you 24 hours a day and charge no call out fee.
When considering how to get into your house it's important to get a Wells locksmith to mean you won't have to wait around for ages! To replace their lost keys
To Replace Lost Keys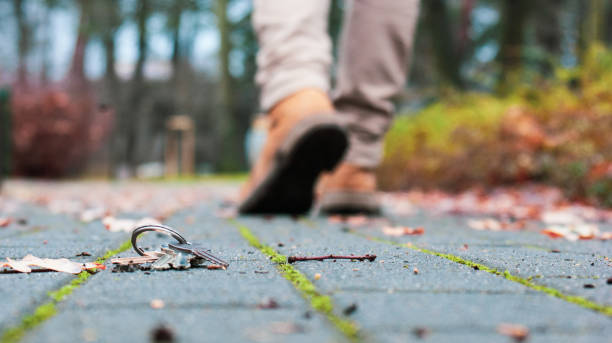 Keys are frustratingly easy to lose, but if you lose your key outside of your home, then you have potentially left yourself open to being burgled. If you lose your key, then we can help to change your locks and to cut you a new set of keys so that your property stays secure.
To retrieve a broken key
Over time, keys can wear thin and eventually they may break when inside of your lock. This is a serious problem and requires a quality Wells locksmith. 
Sometimes, the broken piece of the key will come out of the lock, and all you need is a simple key replacement, but other times, the broken portion of your key can get jammed, and you will require the services of a locksmith to get it out without damaging your lock. 
We have several tricks up our sleeve to retrieve damaged keys while leaving your delicate locking mechanism intact.
 When you need a locksmith it's important to know they understand the intricate art of locksmiths and can offer you good and professional advice.
To give you home security
Receiving the keys to a new property is extremely exciting, but who knows how many other copies of the key the previous owner had laying around or gave to their friends and family. 
To secure your new home, it's often advised that you replace your locks on move-in day so that you can sleep soundly knowing that no one can enter your property. 
KJ Locksmiths, in Wells, are capable of performing quick and easy lock changes 
To reset electronic keypads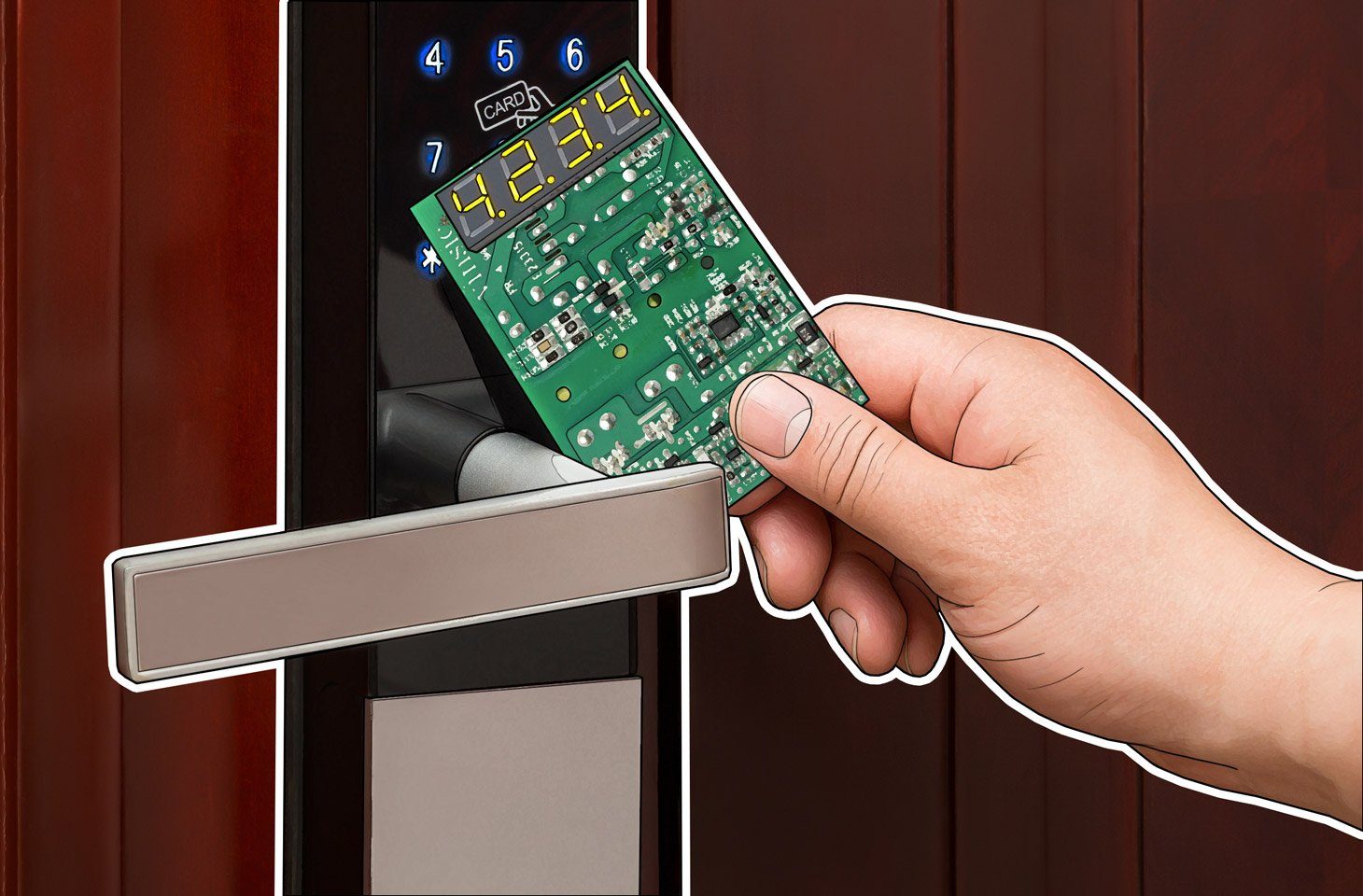 You may not be able to lose the key to an electronic keypad, but you can forget the code. This happens to a lot of customers and can make them unable to gain entry through their front door.
These lockouts are a hassle that KJ Locksmiths Wells can help you avoid as we provide services for electronic locks as well as traditional locks. 
We can reset and re-code your pin code if you need a locksmith to help you during one of those horrendous lockouts.
To fix or replace damaged locks
Like keys, locks can quickly become damaged over time due to bad weather, attempted break-ins or simply over-use. 
This damage could cause a lock to seize shut and bar you from entry. In these cases, you'll want a locksmith service that can respond to you quickly and help you gain access to your property. 
This is when knowing a local locksmith in Wells is great. KJ Locksmiths offer their locksmith service in the area. 
To deal with damaged, or potentially broken, locks we can replace or repair the lock to allow you to safely use the door lock again without fear that you'll need to call again soon as we are dedicated to providing a professional locksmith service.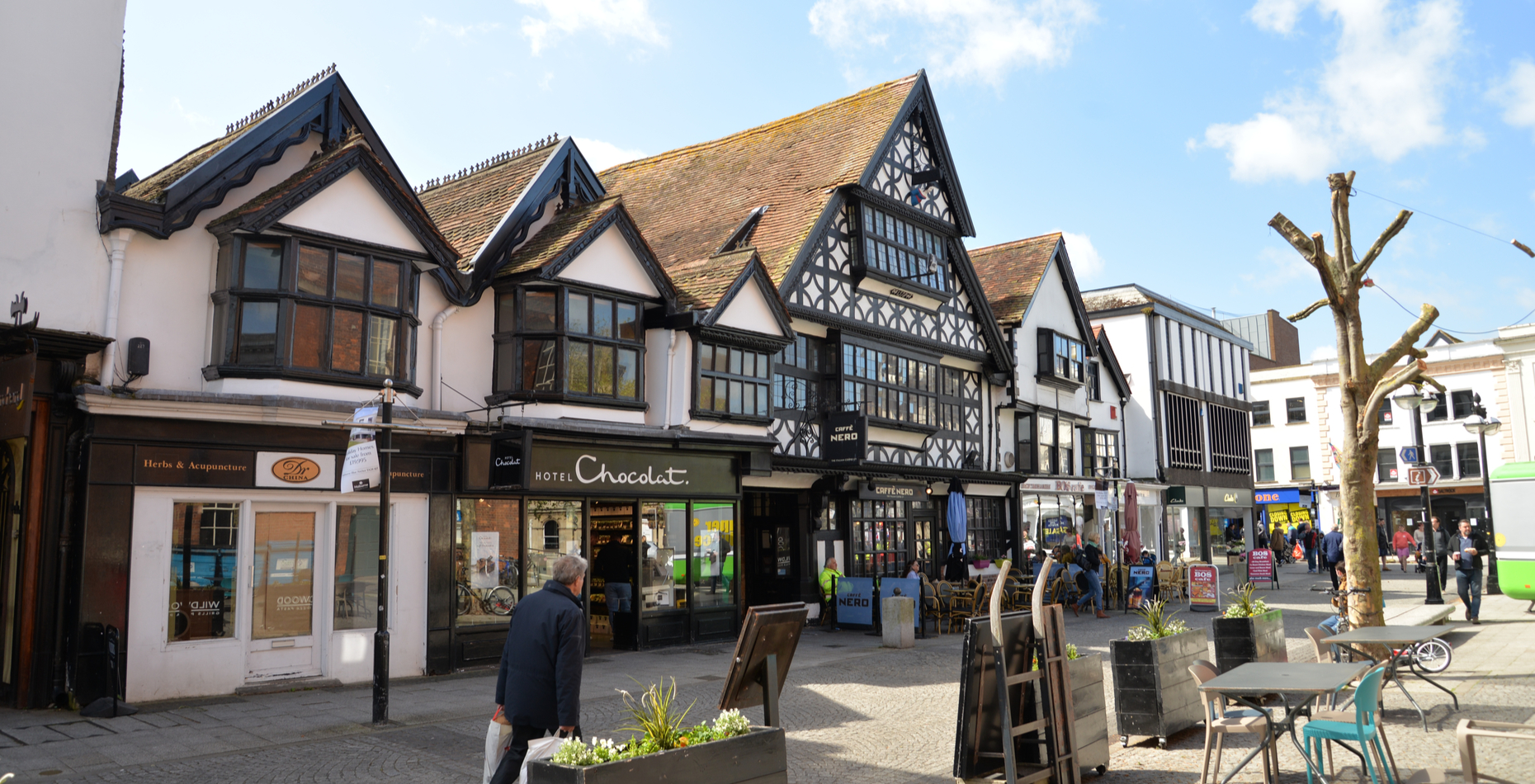 Contact KJ Locksmiths Wells!
These are just six of the most common reasons why people may need the service of an experienced locksmith. 
Contact Details
If any of these sound a little too familiar to you and you need assistance from a Locksmith in the Wells area straight away, then give us a call on 07883 448936, and our 24-hour locksmith, Kirk, will be on his way. Remember with available 24 hours a day 7 days a week.
Remember!
KJ Locksmiths is a local locksmith service that will provide you with quality service. Unlike major retailers, we will supply and fit locks that will last. We are dedicated to ensuring the customer is happy with the work we do and that their response to our work is one of joy.
If you're in Wells, or the Somerset area, and need locksmith services please contact us for quality, 24 hours a day, 7 days a week, emergency locksmiths. 
There is no call out charge and as a local business, we take pride in our work and are always happy to offer advice on what to do with your doors and locks.
Call us on 07883 448936.
LEGAL INFORMATION: We take precautions to protect your information. When you submit information via the website, your information is protected both online and offline. Only employees who need the information to perform a specific job (for example, billing or customer service) are granted access to personally identifiable information. The computers/servers in which we store personally identifiable information are kept in a secure environment