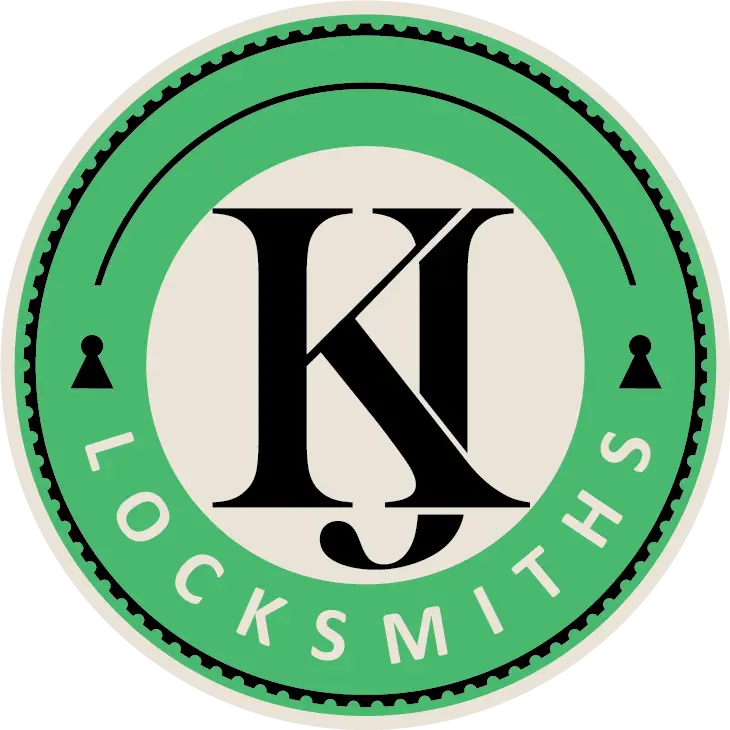 WELCOME TO KJ LOCKSMITHS IN BATH
Locked out? Or do you need your locks changed or fixed right now? Our 24 hour emergency locksmith Kirk from KJ Locksmiths is in Bath and is waiting for your call.
Call Now
Need A 24 Hour Emergency Locksmith in Bath FAST?
No call out charge – pay ONLY when the problem is solved
Available 24 hours a day, 7 days a week
Fast response- Normally 15-30 minutes
Card payments accepted (both in person or over the telephone)
Get a fixed price quotation and know exactly what you will pay
We will NOT add 20% VAT to the price (as we are a small local business not a call centre)
We will NOT drill the lock out after quoting an artificially low price to increase the bill
We are NOT a call centre – call and get right through to Kirk now on 07883 448936
FIXED FEE LOCKSMITH PRICING STRUCTURE
---
£79 fixed fee applies for Monday to Friday 9am to 5pm standard locksmith lock changes or repairs, where the door is already open. There will be an additional fee for supplying locks or for dealing with a locked out situation. This is due to the complex nature of our work where we may need to use additional tools and expertise to open the door.
When having a lock changed, this £79 fee covers the first hour of labour. If you are having a lot of locks changed – on rare occasions we may need to charge for a second hour. You will be advised during the call if this is a possibility.
Additional fees will apply out of hours – after 5pm for example the price increases and after midnight the price will be higher again due to the emergency call out nature of the work
You will be given a fixed price when you call and there will be no extras (unless for example your lock is substantially different than the one you describe for any reason) – we do not charge VAT unlike 90% of our competitors who will add it on top only once they arrive and ask for payment
We reserve the right to charge a cancellation fee of 50% of the job charge in the event that our locksmith has already been dispatched. Please consider this when booking. This is because we may have turned away other jobs, incurred petrol charges and also interrupted our day to day lives if you are calling out of hours.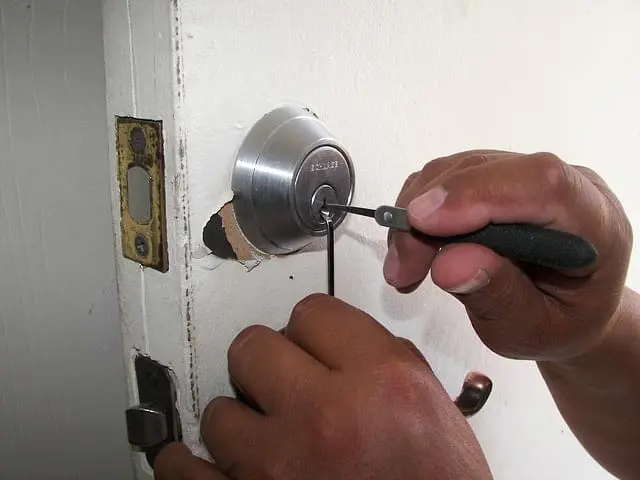 What Services Do We Offer?
Kirk's fast 24/7 Bath locksmith service is reliable and experienced.   He is proud to be known as the "fastest & friendliest locksmith in Bath" by anyone that uses his services. You can ring him on 01225 667420  or  07883 448936  for a no-obligation chat. You can discuss your problem with Kirk, and he will diagnose the situation, and give you a free quote.
​ 24hr Emergency door opening.
​ Lock repair and replacement.
​ UPVC Door Specialist.
 Locks fitted to British Standards
Bath Locksmith Services
The installation of new locks is a common service provided by locksmiths in Bath. This can include the installation of new locks on doors, windows, safes, and other entry points in a home or business. The type of lock to be installed will depend on the specific needs and requirements of the customer.
Common Types of Locks
One of the most common types of locks that local Bath locksmiths install is the traditional mechanical deadbolt lock. These locks consist of a metal bolt that is locked or unlocked with a key. They are known for their durability and security, and are often seen to be used on exterior doors. Deadbolt locks come in a variety of grades, with higher grades offering more security.
Electronic Lock Installation in Bath
Another popular type of lock that locksmiths in the Bath area install is the electronic lock. These locks use a code, keycard, or biometric reader (often using something like a fingerprint scanner) to grant access, rather than a traditional key. Electronic locks are becoming increasingly popular, as they offer more convenience and flexibility than mechanical locks. They can also be easily programmed and reprogrammed, allowing for quick and easy access changes.
Smart Locks in Bath
Locksmiths in Bath can also install smart locks which are connected to a home automation system or a smartphone app, allowing the user to control the lock remotely and receive notifications when someone enters or exits the property.
Rim Locks installed by an expert Bath locksmith
Another type of lock that locksmiths in Bristol and Bath install are a rim lock. Rim locks are mounted on the surface of the door, rather than in the door itself. They are commonly used on internal doors and can be locked and unlocked with a key or thumb turn.
Other locks that can be supplied
24 hour locksmiths in Bath can also install a variety of other locks, such as cabinet locks, padlocks, and window locks. These locks are designed to provide additional security for specific areas of a home or business, particularly for car and van security.
Emergency Locksmith Services Bath
In addition to installing new locks, emergency locksmiths will also assess the security of the entire property, making recommendations for additional locks or security measures if necessary. They will also test the new locks to ensure they are functioning properly and provide instructions on how to use them.
It is important to note that locksmiths should be licensed and insured to ensure that they are qualified to provide high-quality lock installation services. It is also recommended to check the reviews before hiring a locksmith to ensure that they have a good reputation and that they provide good customer service. Locksmiths like Lockrite, Keytek and others are some of the top locksmiths in the UK that provide these services.
Overall, the installation of new locks is an important service provided by locksmiths in Bath, ensuring the security and safety of homes and businesses. Locksmiths can install a wide variety of locks, from traditional mechanical deadbolts to electronic and smart locks, and will make recommendations for additional security measures if needed. They also provide emergency services, providing a telephone number that is available 24/7 for their customers. They also have the latest technology like CCTV, mobile locksmith services and Euro cylinder locks. They can also provide services for UPVC doors, handle and latch repairs, bathroom locks, weather resistant locks and safes. This will ensure that the customer's home security is always at its best and reduce the risk of burglary. They also provide DIY solutions and an app that can be used to control the lock and key. In addition, they also provide services in areas like Yate, Keynsham and Somerset.
LEGAL INFORMATION: We take precautions to protect your information. When you submit information via the website, your information is protected both online and offline. Only employees who need the information to perform a specific job (for example, billing or customer service) are granted access to personally identifiable information. The computers/servers in which we store personally identifiable information are kept in a secure environment