3 Ways a Clifton Locksmith Can Help Protect Your Home
Clifton is one of the most beautiful suburbs of Bristol. It is located just 5 minutes from the city centre and is a very affluent area to live in. It is a great area but that sadly doesn't mean it's 100% safe.
15.75% of Bristol residents say that fear of crime affects their day to day life. In Clifton over 100 home Burglaries are committed a year and it is reasonable for the resident to do anything they can to protect their home and security of mind.
If you're looking for ways to protect your home a Clifton locksmith could be of use to you.
Here are 5 ways locksmiths in Clifton could help you.
1 – Home security assessment
To a trained eye, your home will have multiple entry points and weaknesses vulnerable to home invaders. A qualified locksmith will be able to tell you where these glaring holes are.
If you know the problem you can then get down to fixing it. There are many potential issues with your home security from your door lock, access control, or faulty windows.
You should call a commercially approved Clifton locksmith as they will be able to tell you exactly what needs to be done to secure your home.
Advice
While Clifton locksmiths look at your house for weaknesses they can also offer you advice on how to get those faults fixed.
Approved locksmiths know what sort of technology or material is best for home protection and can tell you what you should get to protect your home.
Clifton Locksmith Information
Local Clifton locksmiths will be up-to-date with how local Bristol based crimes are being committed. This means that their advice will be specific for the local area and would be more accurate than a nationwide locksmith service.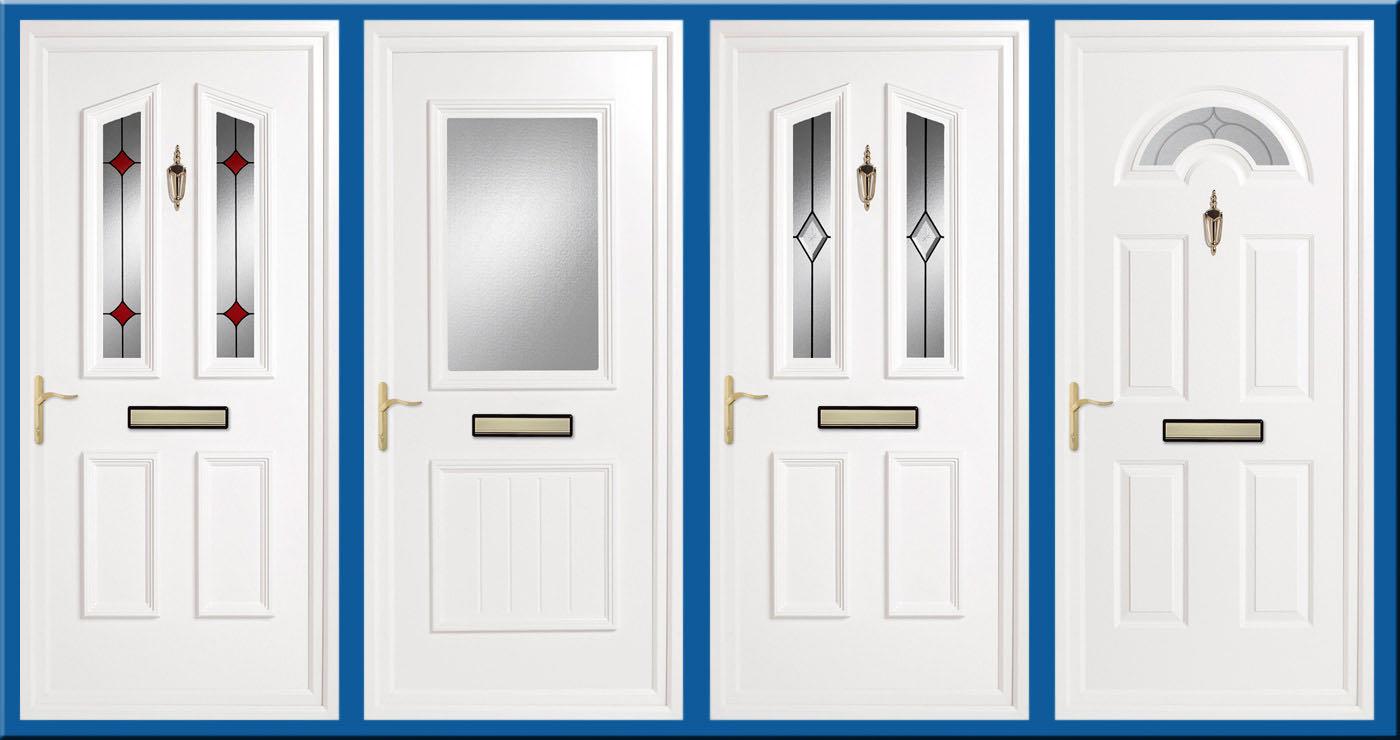 uPVC door style
A major bit of advice that a locksmith can give you is if you should consider replacing your uPVC door. Some uPVC door styles are weaker than others and easier to break into, while others are more rigid and durable.
A good locksmith service will be able to tell you what sort of door you should get to give you greater home security for you and your property.
2 – Non-Destructive Entry
When you get accidentally locked out of your home it can be tempting to give your uPVC door a few shoves and try to barge it open. Most of the time this doesn't work but when it does it can give irreparable damage to your door lock.
It is smarter to contact your local locksmith services and get them down to look at your door. They will be able to identify the problem and open it in a non-destructive fashion.
This will save you money on lock repairs and replacement.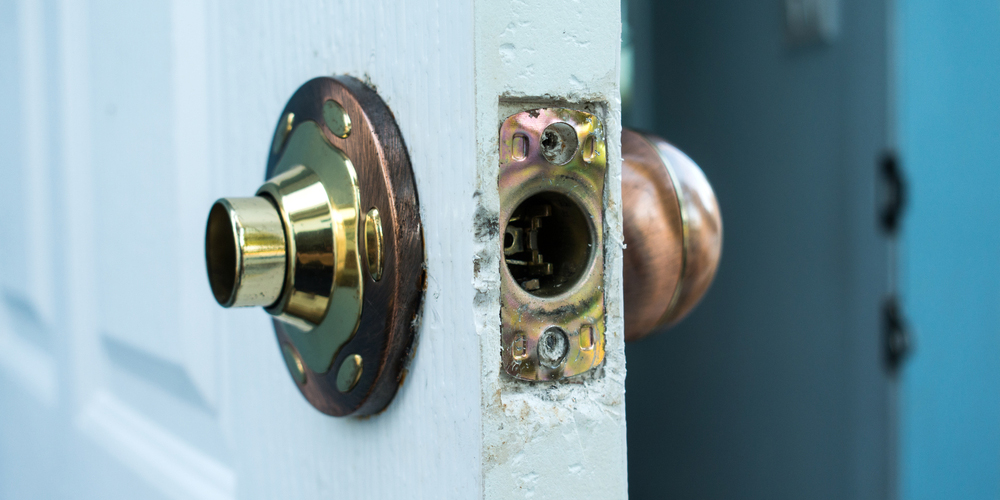 Damaged Locks
If you do push your door too far and open it by barging into it then you will need to replace the door lock as soon as possible.
Damaged locks are easier for home intruders to get past, if you're in a home with damaged lock you should replace it as soon as possible before it becomes a serious security threat.
Lock replacement
If your door lock is broken then you should contact a locksmith service as soon as possible. A reliable locksmith will be able to replace your lock or repair it if possible.
Doing this quickly is essential for your home security so contact an emergency locksmith instantly to ensure that your property won't be burglarized.
3 – Repairs after a burglary.
Clifton experiences over 100 burglaries a year which means that sadly they do happen. It isn't uncommon for burglaries to take place after one another. They often leave markings outside houses they've robbed for other burglars to know about the property.
One of these markings is that a location has already been burglarized. This may seem like it would cause burglars to not rob it again, after all, surely all the valuables are already gone.
This isn't the case as if a property has been burglarized already it often means that the occupants don't expect it again and that their home security isn't that good.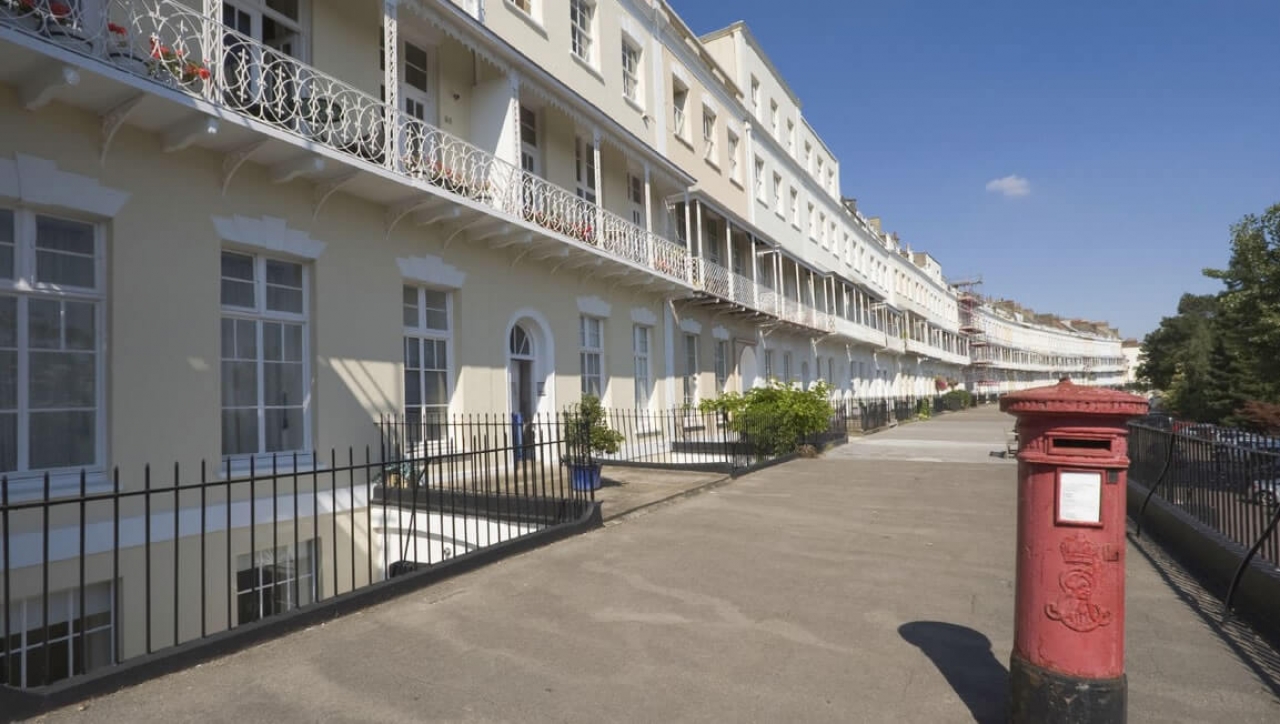 Burglary repairs
The damage a burglar leaves on your property can be distressing as it is a sign of the loss you've experienced. Getting the broken locks and doors repaired or replaced quickly is important to stop more home intruders and to help yourself recover from the burglary.
A good locksmith in Clifton will be able to help you with lock changes and burglary repairs and give you peace of mind.
KJ Locksmiths – Locksmith Clifton
KJ Locksmiths is a local Clifton Locksmith based in the Bristol area. I have serviced many homes and helped protect many families over my years as a professional locksmith.
At KJ Locksmiths we care about my customers' peace of mind. I will provide a reliable 30 minutes response time to customers in the Clifton area.
I am an emergency locksmith so I operate 24 hours a day, 7 days a week. My prices are reasonable and if you need a locksmith in the Clifton, Bristol area then you should consider looking at my prices here.
I do not have a call-out fee or call out charge.
Contact KJ Locksmiths Clifton
I am a locksmith in Clifton. We will help provide the best locksmith service possible for you to protect your home.
I can help with lock repair, gain you non-destructive entry into your home, replace keys, repair door locks or even reset digital locks.
If you're interested in my services you can get a quote from our homepage or call me on 07883 448936
3 Ways a Clifton Locksmith Can Help Protect Your Home