KJ Locksmiths is a locksmith who has helped thousands of people in the North Somerset area. I have helped deal with numerous door and window locks problems and can deal with a range of problems.
We provide a range of locksmiths services that can help you out.
What Do We Do?
Do you need help with any of the following problems?
Locked out of your home
Digital lock not working
Replace your broken lock
Repair your malfunctioning lock
Improve your home security
Retrieve broken key from the lock
We are one of the best emergency locksmiths in North Somerset and are proud of the service we provide our customers.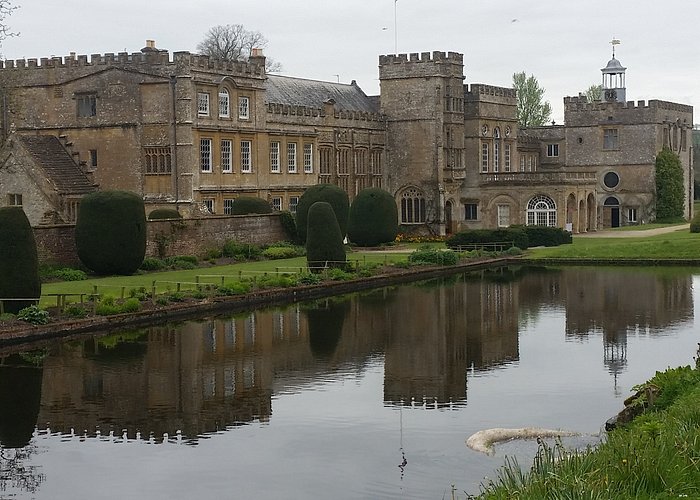 Where Does KJ Locksmiths Service?
There are many good locksmiths in the North Somerset area who provide a quality service, like asf Locksmiths or NH Locksmith Services, who cover Weston-Super-Mare and Clevedon. However, we are an emergency locksmith which means that we cover a larger area as we must help people who need it who we can expect to get to in a reasonable time.
This means that our catchment area is fairly wide and covers a large area. Below are a few areas that we serve. If you live in these areas then you can give us a call for a fixed price quotation.
Weston Super Mare
We've done a lot of work in Weston Super Mare. We've helped out many local businesses with their lock repairs and have helped out all sorts of residential clients in the area. If you need help in Weston Super Mare then we are the perfect locksmith for you.
Taunton
Taunton is a great place to live but it is quite isolated from the busier areas of Somerset, like Bath. You should always know local locksmiths who operate in the area in case an emergency strikes. In such a situation you should call us to help you.
24 Hour locksmiths in Taunton can help you deal with a lot of issues. A common reason why people call us down to Taunton is that they are in a locked out situation and their door is shut for some reason. We've granted access to customers in Taunton many times.
If you're interested in learning more about what a locksmith in North Somerset can help you with at Taunton you should read this.
Bridgwater
We also cover Bridgwater which some people might not consider North Somerset. Luckily for people in North Somerset, we live within a decent distance of Bridgwater so that we will be able to reach you quickly nonetheless.
If you are going to hire us, or any other locksmith in Bridgwater there are some things you should know first. If you're interested in finding that out you can read this.
Bath
Bath is one of the best cities in the UK. It is just amazing. If your a small local business in the area then you should have a locksmith's number saved on your contacts, in case a disaster strikes. Perhaps the doors won't open and you'll lose a day's work because of your lack of preparation!
Find out how a Bath locksmith can help you by reading this.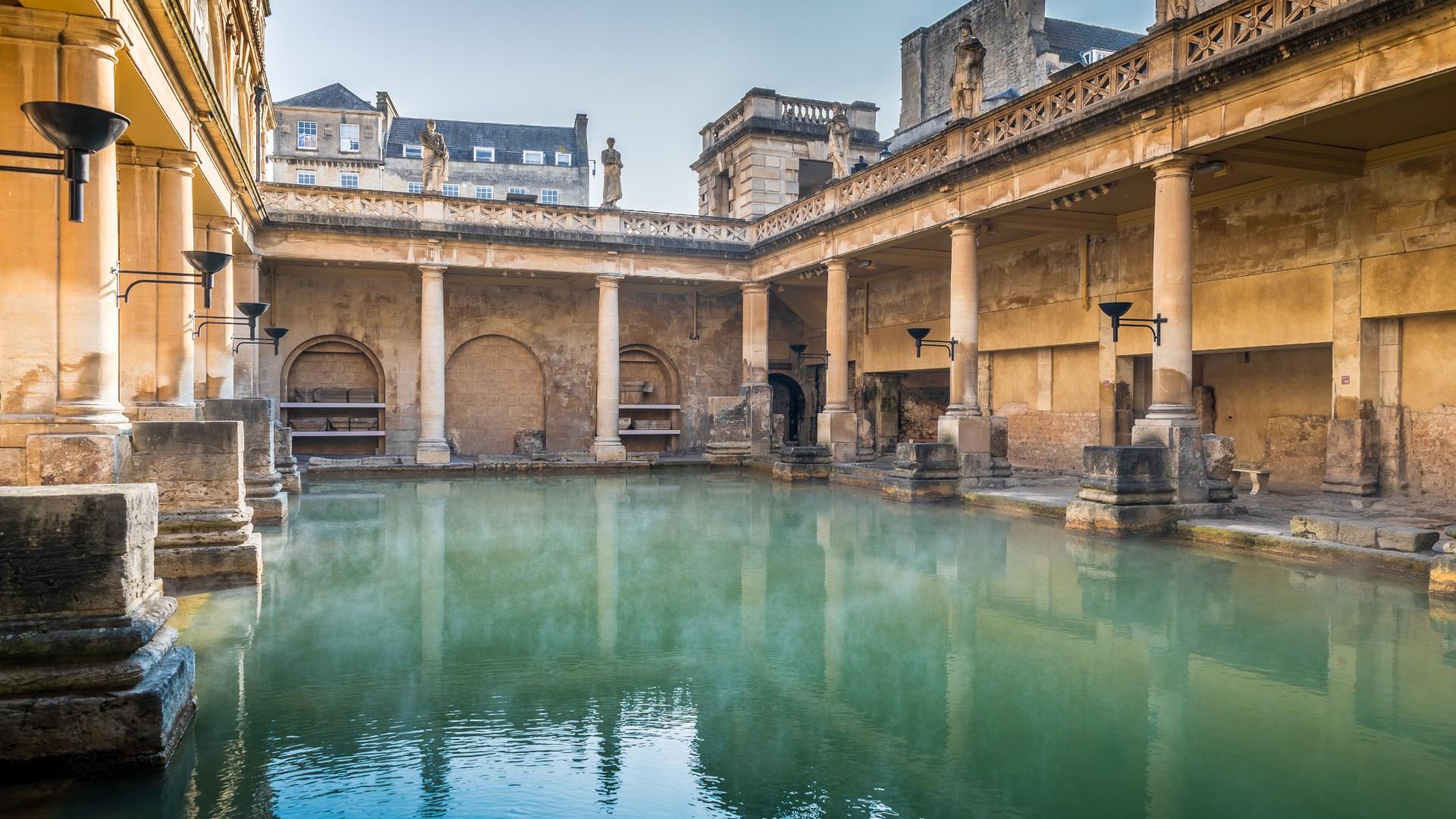 Bristol
We also cover Bristol. We've helped thousands of residents with them problems. If you live in Gloucester Road then you may be interested in knowing that it is the most dangerous part of Bristol! If you live here then you should try to improve your home security, which is something locksmiths can help you with.
Home security is a threat no matter where you live, even Clifton! We also have helped a lot of residents of Laurence Hill.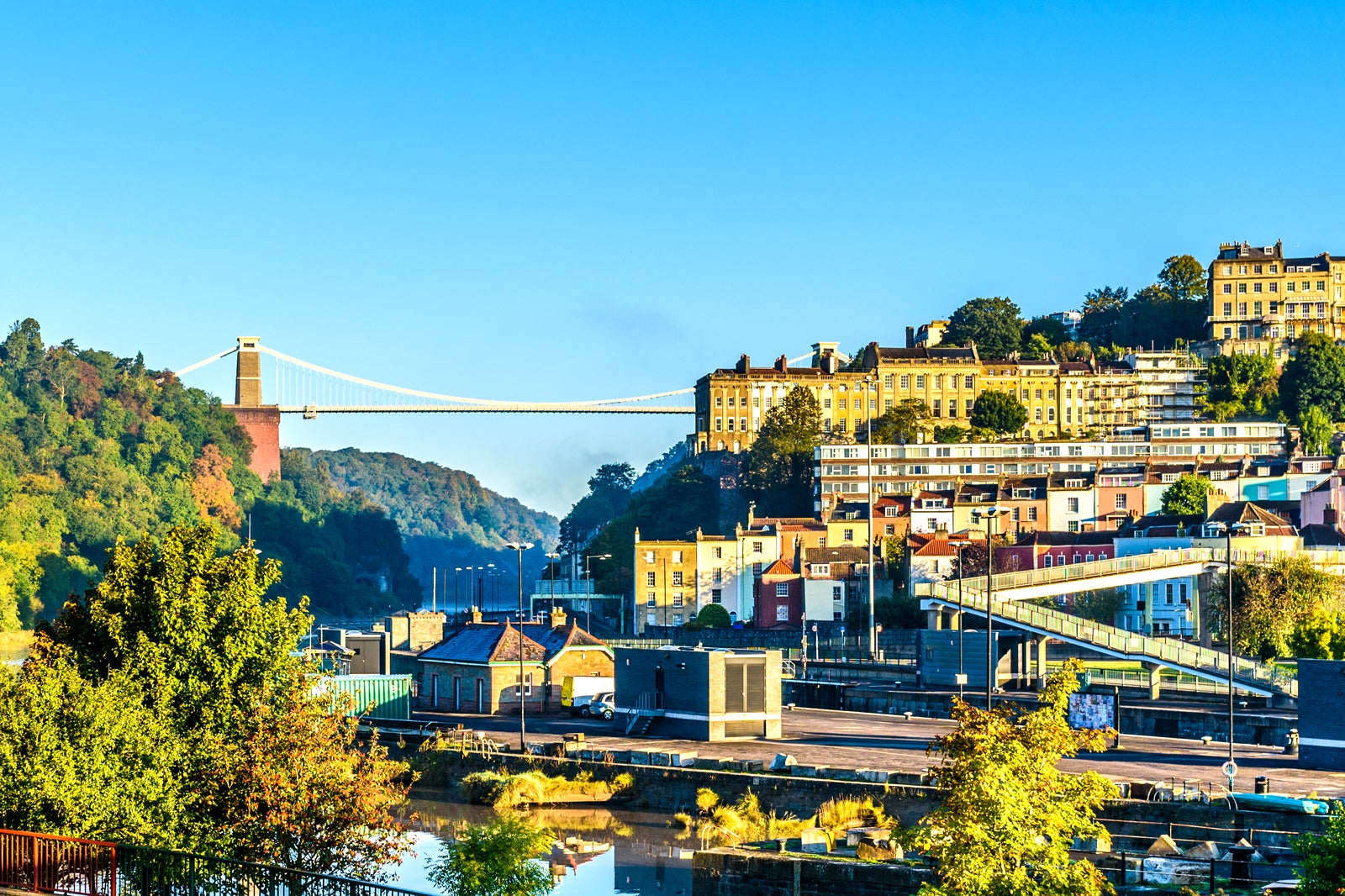 Wells
Another place we cover is Wells. There are plenty of reasons why you may need a locksmith in Wells. If you need our services in Wells we can get to you in around half an hour.
We Also Cover Glastonbury!
KJ Locksmiths don't just service Wells. We also cover the surrounding areas such as Glastonbury.
Other Areas We Cover
KJ Locksmiths – Quality North Somerset Locksmith
KJ Locksmiths is a locksmith who has helped thousands of people in North Somerset resolve their lock issues. We provide a range of services to ensure we can help our customers, no matter their problem. We are not a call centre, do not store personally identifiable information and do not charge you an artificially low price.
Emergency Locksmith
We are an emergency locksmith. This means we are available at all times of the day as long as we can reach you or are not busy with another job. We do these emergency jobs because we understand how horrid it is to be locked out of your home in the middle of the night.
Need Locksmith Help In North Somerset?
Do you need any lock-related help? Then you're in the right place. Call 07883 448936 to get in contact or use our contact form on our home page.
KJ Locksmiths: North Somerset Locksmith