Bath is one of the best places to live in the UK. There are so many things to do and sites to see. Living here is amazing. If you live in Bath then you should know where all the local amenities are. One of the amenities that are most important for you to know about is the local bath locksmith.
A locksmith can help deal with many problems that could plague you and can save a lot of time and energy.
However, while non-emergency locksmiths are professional and qualified they don't offer the same reliable range of services that an emergency locksmith offers.
If you're looking for a local locksmith in Bath then you should consider an emergency locksmith.
What Can Locksmiths In Bath Do?
There are many things that a locksmith can help you with. Below I've composited several things that every good locksmith service can do.
For transparencies sake, I am a locksmith in the Bath area and I do all these things. I believe that these things are all very important for my customer's peace of mind. I believe that every good locksmith service should do these things.
Lock Outs
Getting locked out can be horrible. Whether you forget your lock key or if you simply ran out to check something and found your door lock shut behind you. It can really ruin your day.
Locksmith services in Bath can help you deal with this problem. It is one of the most common reasons for locksmith call-outs and due to this, it is a relatively easy and quick procedure.
If you're ever locked out of your home I'd always recommend calling a locksmith and not taking action into your own hands.
Non-Destructive Entry
If you do decide to try to open your UPVC doors yourself you could cause further damage. If you barge into it too strong you could break the door lock which would cause damage and would be very expensive to fix.
That's why we recommend that you simply call local locksmiths and wait for them to come and help you gain access to your home. All Bath locksmiths in the locksmith association will be able to do this so you don't have to worry about finding a specialist locksmith to deal with this problem.
Worn Out Locks
Over time locks wear out. It can take years or, if you use your door lock a lot, it could take months. Regardless of how long it takes all locks eventually wear out.
Once they wear out they are a serious security risk and are more vulnerable to potential home intruders. Due to this, it is important that once you notice signs of deterioration you call a Bath locksmith to help you deal with this problem.
Lock Repair
If you notice the signs of deterioration quickly then it is possible to save you money and repair the lock. Lock repair can be quite intricate but good approved local locksmiths can deal with it.
The key to lock repair is to respond quickly so an emergency mobile locksmith is especially good at dealing with this. Be sure to check if there is a call out charge.
Lock Replacement
If you leave it too long then lock changing may be your only option. Lock changing can be more expensive due to the need for parts but it is worth it as it keeps your property safe and secure.
Be sure to always check your UPVC door and window locks and to call a Bath locksmith as soon as you realise any damage to your lock.
Replacement Keys
Key cutting is one of the most common parts of the locksmith job. Every good Bath locksmith will provide this service for you.
It's a very important service too. We all lose our keys. Sometimes we lose them out and about or sometimes they're just lost in the back of the sofa. Regardless of where you lose them, it's important to contact a locksmith in Bath to help you replace them.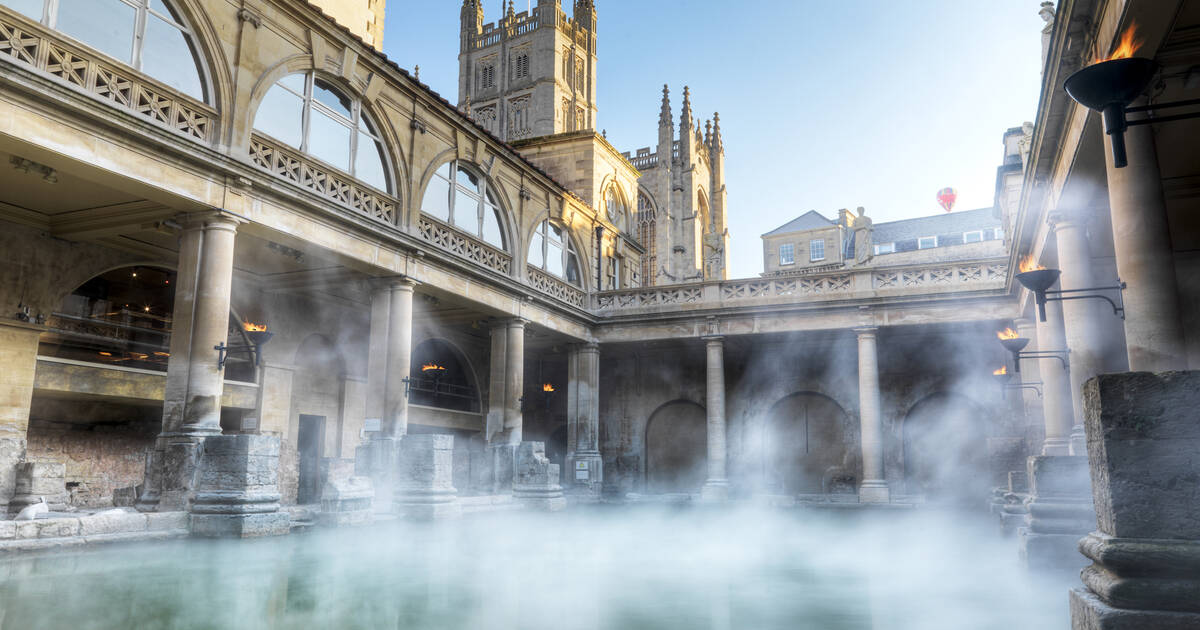 Reasons Why You May Need Lock Key Cutting
There are many reasons why you may need key cutting locksmith services. It is a serious security issue and when you realise you need a new key to be sure to contact Bath locksmiths as soon as possible to get a new key.
Below are three very common reasons why people get a new lock key.
Lost Keys
When people lose their lock key they often wait for weeks before deciding it's actually lost. This can cause serious annoyances and it's probably best to get a new key cut as soon as possible for home security reasons.
Stolen Keys
Sometimes when you think your key is lost it can actually be stolen. If this is the case then you should instantly contact Bath locksmiths to get it replaced.
We'd recommend getting your locks changed as well if you are sure it is actually stolen as it's better to be safe than sorry.
Broken Keys
Another reason why you may need key cutting locksmith services is that your key is broken. If your key is broken then you'll obviously need a replacement as soon as possible.
Broken Key Removal
If your key gets broken inside your locks then it is important to get Bath locksmiths to get that lock key out. Doing it yourself could cause damage to the lock which could mean you'll have to have it replaced. Be very careful when dealing with broken key pieces in a door.
Back-Up Keys
There are many reasons why you may need a backup key. Perhaps you're going on holiday and want a friend to water the plants or feed your pets. Or maybe you just want to be safe and have a backup. Regardless of your reasoning, it's a good idea to get a backup key.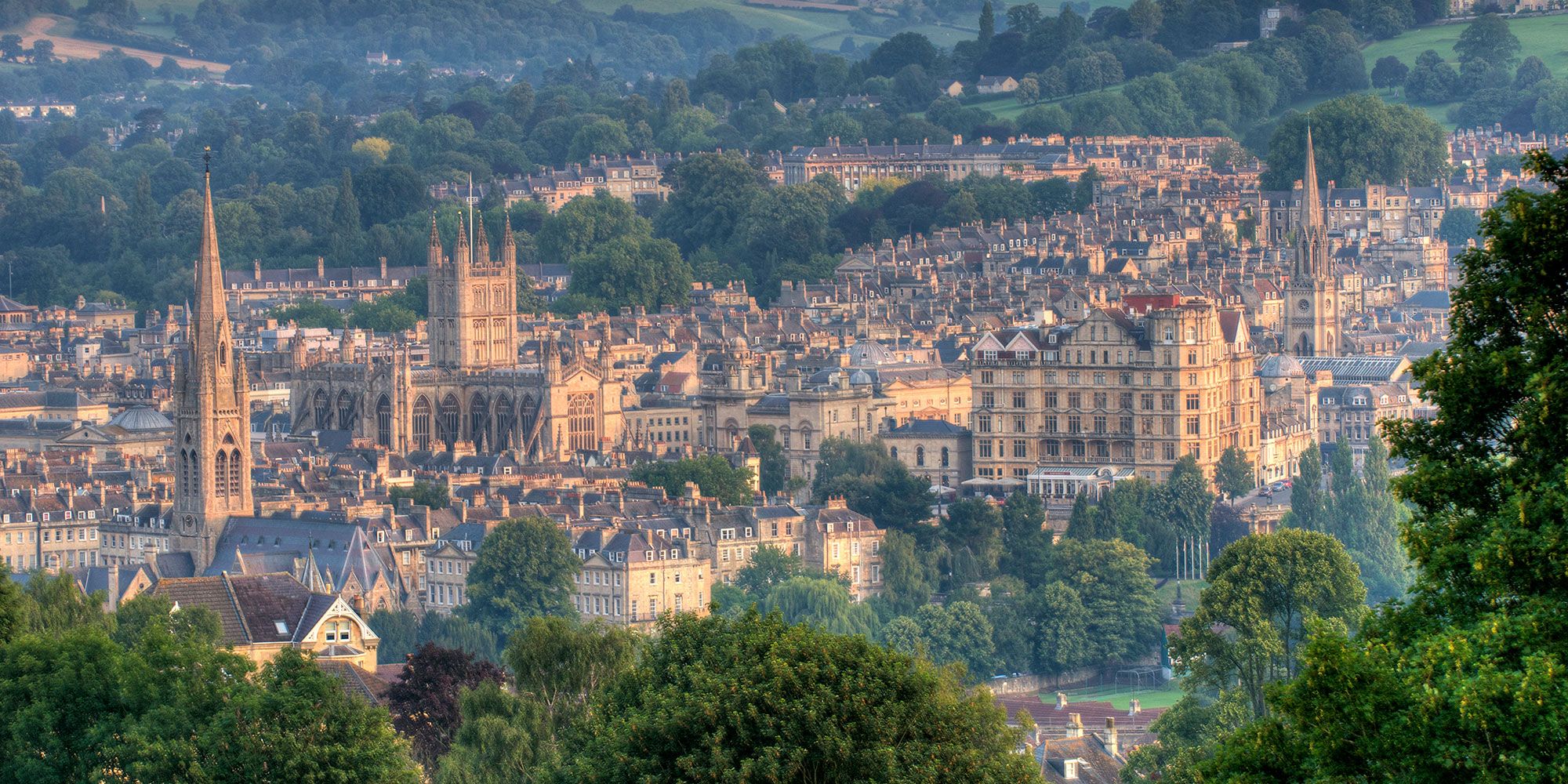 Bath Locksmith Home Security Check
Locksmith services in Bath don't just do practical work. They can also offer you great advice on how to improve your home security.
Every good locksmith service is up to date on local lock trends and local crime trends. Due to this, they know how to stop potential home invaders and make your home more secure.
Some locksmiths have years of experience which can help with this. You should find out how long your locksmith has worked as a Bath locksmith. If they've worked as one for years then they may be more qualified to offer advice.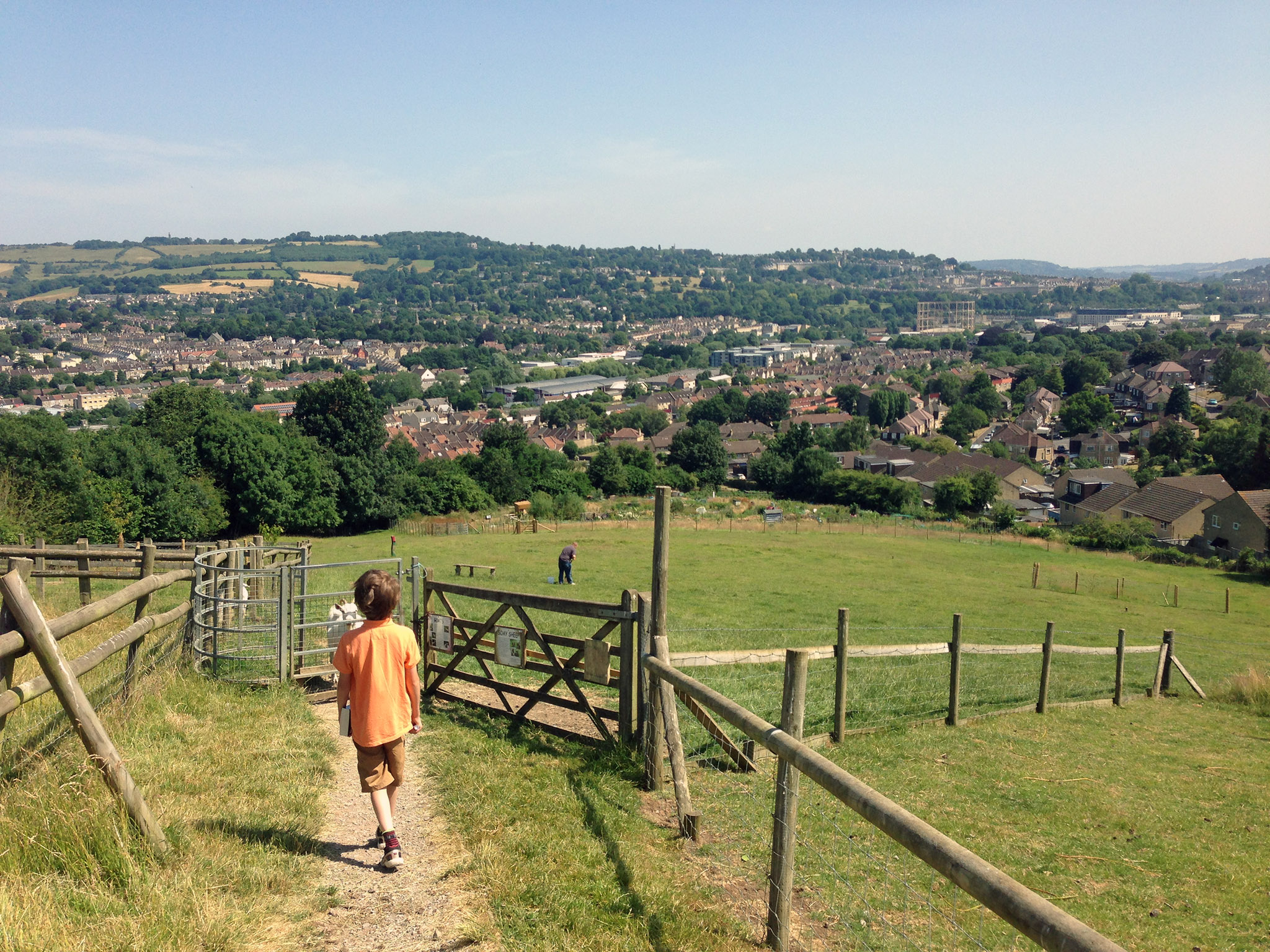 Digital Lock Reset
Digital locks are the newest trend in locks in Somerset. If you've purchased one of these great locks for your UPVC door you will still need to know a local locksmith service.
Why is that? Because a digital lock can be reset but it's pretty tricky to do so. A qualified Bath locksmith can reset your lock with ease.
You may need this service if you've forgotten your lock combination, or have decided to have it changed for any number of reasons.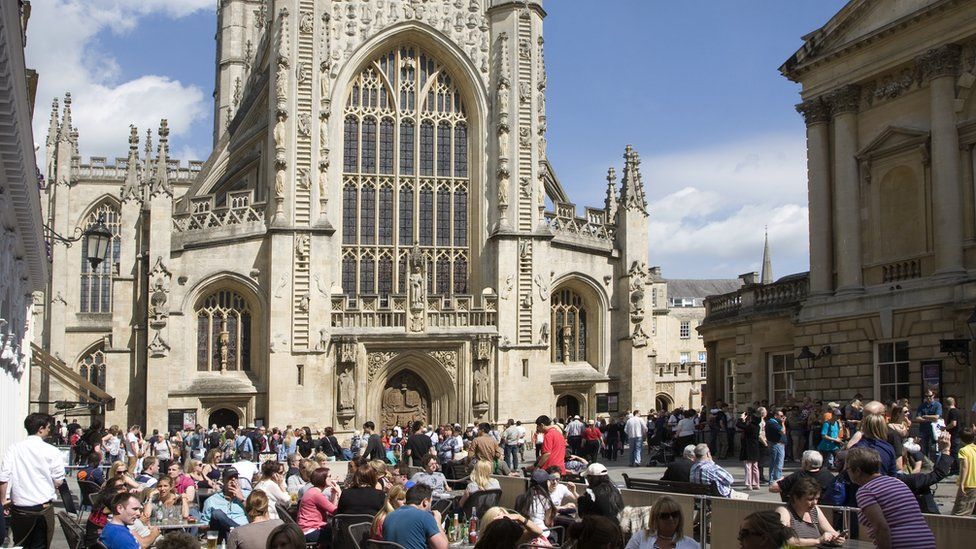 Why Choose Emergency Bath Locksmiths?
Now that you know what a locksmith can do you may be asking yourself 'Why should I choose an emergency locksmith?'
There are many reasons why you should be choosing an emergency locksmith over a non-emergency locksmith is better.
Below are 4 very important reasons why you should choose an emergency bath locksmith.
Availability
The biggest benefit of an emergency locksmith is that they are available whenever you need them. They can quickly and easily respond to your needs when you need them.
This means that you'll be able to solve your issue when it arises and won't have to wait until the next morning to solve it. This can be a huge help for your peace of mind.
Work Around Your Schedule
An emergency locksmith in Bath can work around your schedule. This means that you won't have to take time off work to deal with your lock issues. Instead, all you have to do is arrange an appointment and they'll respond quickly to you.
This is a huge help and is a big advantage over non-emergency locksmith services.
Reliable
A 24 Hour emergency local bath locksmith should be reliable. They should have their prices readily available on their website and should be transparent.
Some non-emergency locksmiths don't show their prices and this means that they could incur any number of additional charges. The best way to avoid this is to choose emergency bath locksmiths.
Safety
Accidents and hazards don't arise in a timely manner to suit you. If your key suddenly breaks at 10 pm you can't phone up a non-emergency locksmith to deal with it for you. Instead, you'll have to sit and stress over it all night long.
A good reliable emergency bath locksmith will be able to deal with your problems when they arise. This will save you a lot of time and worry. An emergency locksmith service could be at your home in just 30 minutes.
KJ Locksmiths – Emergency Locksmith Bath
KJ Locksmiths is a local Locksmith in the Bath area. I have serviced many homes and helped protect many families over my years as a professional locksmith. Due to this I have years of experience as an approved locksmith and can offer you professional advice as a Bath locksmith.
At KJ Locksmiths we care about my customers' peace of mind. Due to this, I have an average response time of 30 minutes as in an emergency every second counts.
24 Hours Service – Locksmiths Bath
I am an emergency locksmith so I operate 24 hours a day, 7 days a week. My prices are reasonable and if you need a locksmith in the Bath and Bristol area then you should consider looking at my prices here.
I can help with lock repair, gain you non-destructive entry into your home, replace keys, repair door locks or even reset digital locks.
Get In Touch
If you're interested in my services you can get a quote from our homepage or call me on 07883 448936
How Can A Bath Emergency Locksmith Help You?