In city areas like Lawrence Hill, Bristol, locksmiths are in constant demand. There are many sorts of locksmiths such as commercial, domestic and auto who all provide slightly different services. One service all locksmiths provide is key cutting
Key cutting is when a locksmith makes a new key for you. It is a very useful service that can help you out.
Broken Keys
Keys wear out over time. They will due to exposure to the elements and overuse eventual become brittle. Once they become fragile it is just a matter of time before they shear off and become a broken key.
Broken keys can be a huge hassle. If you break the key to your home you won't want to leave your home as it will be vulnerable to burglars. That is why we always recommend you get new keys done as soon as possible.
Often it is best to get new keys cut when you notice they have become brittle. If you live in Lawrence Hill you should go to a locksmith straight away to get new keys if you notice signs of deterioration.
Lock Repairs
If you leave it too long then your brittle key can become broken inside your lock. This renders the lock unusable and puts you in a very insecure situation.
If this happens you must get a locksmith to come round ASAP and deal with this. They will have to carefully take out the shards of keys left inside the lock. This can take some time depending on how many pieces your key splinters into.
This is another reason why it is recommended that you get a new key before it is too late.
Lost Keys
Have you lost your keys? If you have we recommend you contact a locksmith as soon as possible. Most of the time when people lose their keys they can take weeks of searching before resigning themselves to the idea that they are lost. Often people just assume they have fallen into the back of the sofa and will reappear at some point.
This can be a serious annoyance to you and a hindrance to your day to day activities. We recommend getting keys to avoid any hassle that may come your way.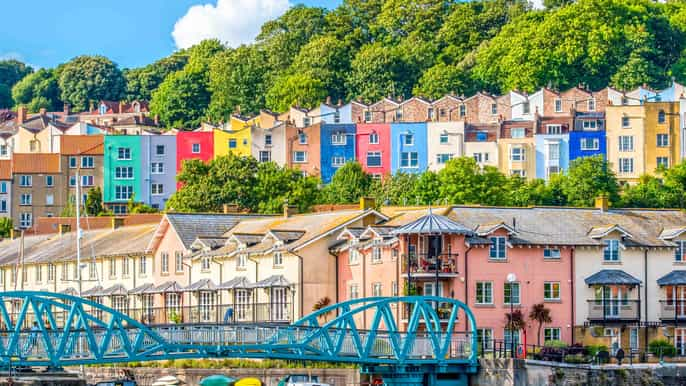 Spare Keys
Many households only have one set of keys. So if they go missing it can be a serious issue. To avoid this we recommend getting spare keys cut to ensure you won't be too inconvenienced if you lose your keys.
Spare keys can also come in handy when you go on holiday but want a friend to come round to feed your pets or water your plants.
New Car Keys
Losing or breaking your car keys can be a huge issue. If your car key no longer functions then your car won't. That's why you should go to auto locksmiths as soon as your car key is no longer functioning optimally.
Getting a new car key doesn't have to take long so if you contact an auto locksmith ASAP they can provide you with their great service and help you gain access to your vehicle.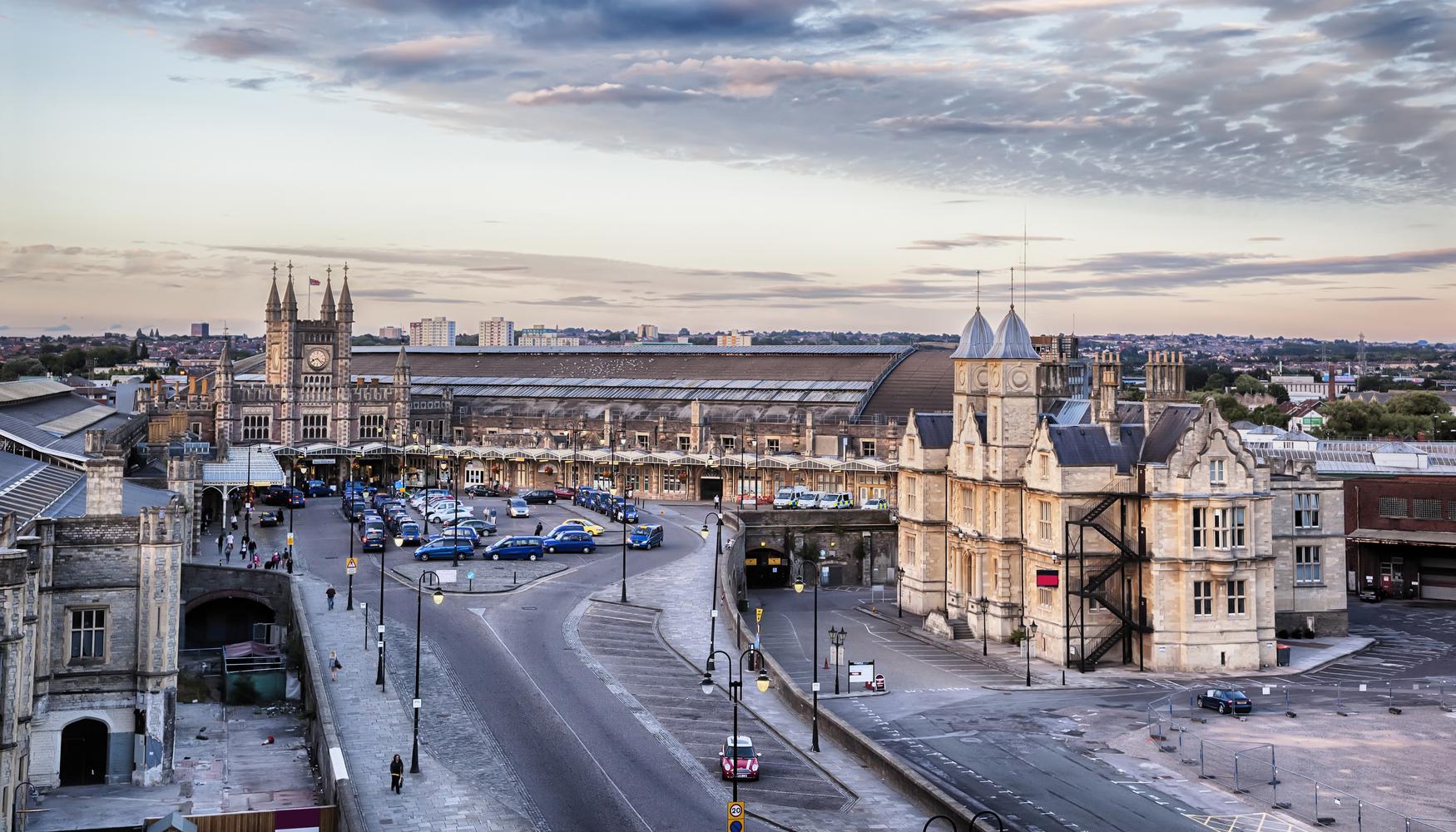 Car Key Specialists
Domestic locksmiths and auto locksmiths are usually different locksmiths. So make sure to check if a locksmith is or isn't an auto locksmith before visiting them.
A domestic locksmith deals with home locks, not cars. So save yourself time by researching this.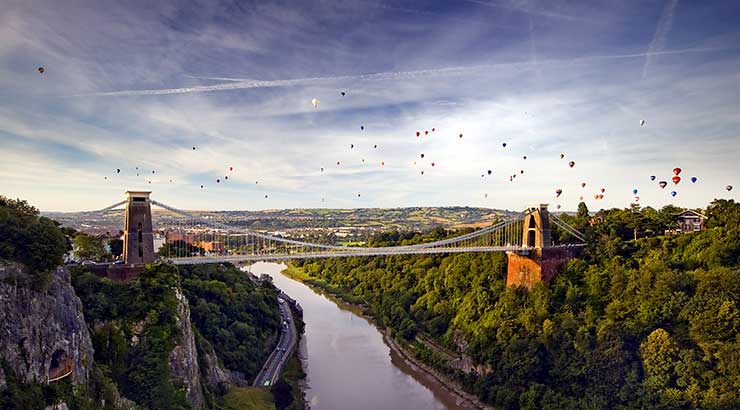 Transponder Keys
Car keys are a lot more complicated than regular house keys. This is why most domestic locksmiths don't service car keys. Car key specialists can help you with this because they are specially trained and know how to make a transponder key function.
They can also help repair or rest your remote key fob for your car. This is another service that only auto locksmiths provide.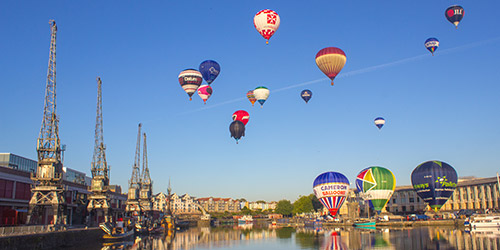 KJ Locksmiths – Locksmith Lawrence Hill
KJ Locksmiths is a locksmith who has helped thousands of customers across Bristol and the surrounding areas. We provide a range of services such as key cutting, lock replacement and digital lock resetting.
24 Hour Emergency Locksmith
KJ Locksmiths is an emergency locksmith. This means that we can respond to your calls 24 hours of the day. We do this to provide a robust service that is available when you need it.
Reliable Bristol Locksmith
KJ Locksmiths is a reliable Bristol locksmith which services the whole Bristol area.
We can get to most of Bristol in just half an hour, unlike other locksmith companies.
We serve
Lawrence Weston
St George
Barton Hill
Westbury Park
Staple Hill
Sea Mills
Stoke Bishop
Bradley Stoke
Ashton Vale
Long Ashton
Emersons Green
Longwell Green
Lawrence Hill
All of Bristol!
We also serve the North Somerset area including Weston Super Mare.
Need a New Key? Call Now
Are you interested in KJ Locksmiths' reliable Lawrence Hill locksmith services? If so then you should call us on 07883 448936 or visit our website to get a quote.
How Key Cutting Can Help You In Lawrence Hill, Bristol