A Yatton locksmith can provide a range of services for their clients to help them protect their homes from intrusion. If you are experiencing lock issues or are worried about your home security then you should call a local locksmith to help alleviate your concerns.
There are many services that a Yatton locksmith can provide to help you and further your home security. If you're interested in this then we've got this blog for you.
We will be pointing out several locksmith services and explaining why you should always prioritise an emergency Yatton locksmith.
How Can Local Mobile Locksmiths Protect Your Home?
Local mobile locksmiths are locksmiths who travel to you rather than having a brick and mortar store for you to come to. They often have websites that you can visit and discover their range of services.
These services are provided to help ensure your homes' safety and you should be familiar with them to keep your home secure.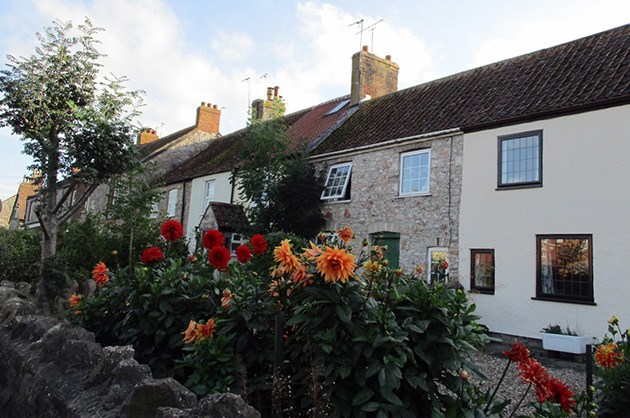 Lock Outs
Lock-outs happen all the time. They can happen for any number of reasons. Perhaps you slammed the door shut before picking up your keys or perhaps a gust of wind blew it shut while you were getting something from your car.
This can be a serious inconvenience. It can be tempting to give the door a few barges to try to shove it open, but this is not recommended as it will cause permanent damage to the uPVC door.
Gain Access
Instead of damaging your door, we recommend you call a locksmith as soon as possible. An emergency locksmith could be at your front door in just 30 minutes so it doesn't necessarily take too long.
It is much better to hire a locksmith than try to barge the door open yourself or try to shimmy through your window. These methods can damage your door or window hardware and could lead to a costly replacement.
Lock Repairs
Lock repairs are a very common part of locksmith work. There are many different styles of locks that a locksmith may encounter and need to help repair. For example, mortice locks, or cabinet locks.
Familiarity with these door locks ensures that a Yatton locksmith will be able to provide lock repairs for them. However, lock repairs are very time-sensitive as over time your lock will deteriorate and if you take too long they may become irreparable.
Lock Replacement
If your lock does become irreparable then you may need a lock change instead. A lock change is reliable but does cost more. That is why we recommend you call locksmiths in Yatton as soon as you notice signs of deterioration in your uPVC door lock.
Getting new locks fitted will also take more time as it can be a struggle to fit new door handles and locks to the previous door. Also, the call-out fee for lock replacement is often higher.
Lost Keys
Losing your keys can be a serious security hazard. If you lose your keys in a public place you should seriously consider getting new locks fitted. However, if you believe you've lost your keys down the back of the sofa or somewhere similar you should get new keys cut.
Key cutting is relatively cost-friendly and is very affordable. It also doesn't take too long. If you do lose your keys we recommend getting new keys cut as soon as possible.
Why Choose Emergency Locksmiths?
Emergency locksmiths are locksmiths in Yatton who are available at any time of the day. You can call them at 12 am or pm and they will still come to help you.
Regular Weston Super Mare locksmiths, like asf locksmiths, can provide their service competently and you may be satisfied with it. However, there are some things that an emergency locksmith can do much better than other locksmiths.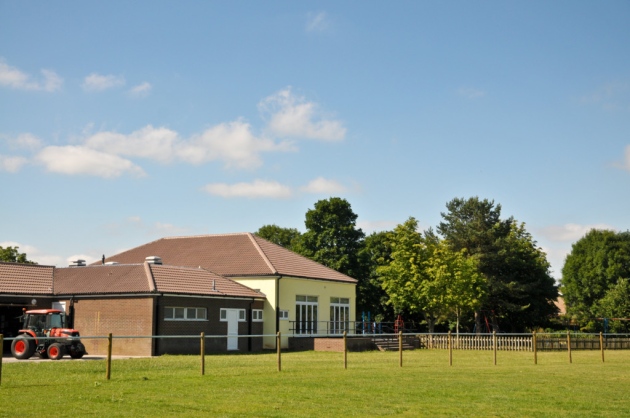 Quick Response Time
An emergency locksmith often only deals with a precise area this means they know it very well. Emergency locksmiths in Yatton know the North Somerset area like it's the back of their hand.
This means that they won't get lost coming to as they will know all the shortcuts to your home. This ensures they can provide a quick response time.
Available Any Hour
Unfortunately, door locks tend to break at any time of the day. They don't wait for an opportune moment. If your lock were to malfunction past 6 on a Friday this could mean you would have to wait 2 days before a regular locksmith would come and deal with the problem. This is unacceptable for most.
An emergency locksmith will arrive at any hour of the day to help you. This means you can go to sleep quicker with peace of mind.
KJ Locksmiths is a locksmith who services Yatton and the surrounding area. We have been providing quality locksmith services to the area for many years and have helped residents protect their homes.
24 Hour Emergency Locksmith
KJ Locksmiths is an emergency locksmith service. We have chosen to be this as we believe that door lock issues must be responded to as soon as possible.
We can come to your Yatton home in 30 minutes. All our locksmiths are familiar with the local area.
Experiencing Problems With Your Door Locks? Call Now!
If you're experiencing any problems with your door lock then you should call KJ locksmiths on 07883 448936.
How Can A Yatton Locksmith Protect Your Home?