The Best Keynsham Locksmith
Picking the perfect locksmith can be a bit of an art. However, there are a few common features that all good Keynsham locksmith services have.
If you're interested in finding out what makes the perfect locksmith in Keynsham then you should read on and learn how to pick the best local locksmiths for your home.
What Makes The Perfect Locksmith in Keynsham?
Many factors make a good locksmith. Some of them are common sense like their qualification or do they know about the different lock types.
Below are a few of the things all great Keynsham locksmiths will have. There are a lot of locksmiths who work in the field and it shouldn't be too hard to find one who ticks all the boxes.
However, consider using a non-chain locksmith service as the skill level of their locksmiths tends to vary so their locksmith services are not as reliable as an independent locksmith.
They'll Be Reliable
If you hire a locksmith you want to be able to depend on them. Hiring a locksmith who can do a job quickly and reliably is a must in this industry.
Whether you want them to do lock repair or inform you of insurance approved locks you should always contact a reliable locksmith.
How Can You Tell If A Locksmiths Is Reliable or Not?
It's quite tricky to decide if a locksmith is reliable but the best way is to check their reviews. Most locksmiths have an online presence and will likely appear on a review website, like bark.com.
Another way to see if they are reliable is to ask around. Local locksmiths build a reputation and if their prior customers will vouch for them they must be reliable.
Unreliable locksmiths often have a plethora of additional hidden fees. So be sure to check their websites and have a look at their pricing structure.
They'll Be Available When You Need Them
A lot of locksmith services work a typical 9 to 5 hours. This can be pretty good and can help many people. The elderly, for example, benefit from this immensely.
However, if you are a working person then this may not suit you. This leads to their work schedule being congested on the weekends. Hiring good Keynsham local locksmiths could take time due to this.
Perhaps this could even lead to you wasting your holiday days and taking time off from work just to deal with a lock issue.
Local Emergency Locksmiths
Rather than go through all that fuss we'd recommend contacting emergency locksmiths. Emergency locksmiths can work up to 24 hours a day. They are very reliable due to this and usually have a fast response time.
If you have work to be done and a tight schedule then we'd recommend contacting emergency locksmiths to do the work for you outside of your work hours.
They're Also Good in Emergencies
As the name suggests emergency locksmiths are good at dealing with emergencies. If you have a break-in they can quickly come and offer you burglary repairs.
They can also help you fix issues like broken mortice locks that may make it hard for you to sleep easily.
As emergency locksmiths come at any time of the night there is never any need for you to have a sleepless night over a lock worry.
They'll Be Knowledgable
Any good local locksmiths will know how to deal with any window or door lock. You should make sure that a locksmith deals with your particular problem.
If the locksmith is very good they will be able to deal with all sorts of problems so be sure to check their websites to see what a Keynsham locksmith can do.
If they've been a locksmith for many years this is a good thing. This means they have years of experience to offer. This is a great sign that they are a good local Keynsham locksmith.
Do They Know How To Deal With Your Lock?
Many locksmiths have a call-out charge so you should find out if they can deal with the sort of lock you need dealing with.
Most good professional locksmiths will be able to deal with the three common lock sorts but be sure to check to save yourself money and time.
If you're looking for a locksmith for your car you should check if they provide that service as most locksmiths who deal with car locks are exclusively auto locksmiths.
Door Locks
Door security locks are probably the most common lock that people hire a locksmith to come to check. Door locks are used to keep your uPVC doors locked and to stop unwanted intruders from gaining entry to your home.
Every local locksmith will do door locks
Window Locks
Window locks are another common piece of locksmith work. They are used to secure your windows to stop intruders. They can also be used to keep your young children or house pets from leaving the home easily.
Any professional locksmith will deal with this lock just as they do a door lock.
Digital Locks
Digital locks are perhaps the biggest growing trend in locksmith technologies. If you have a digital lock you can still use commercial locksmith services.
A professional locksmith can help you reset the digital lock and help you gain access. They can also help you with any technical issues that may arise from the digital lock.
They'll Have A Variety of Locksmith Services
There is a multitude of locksmith services that a Keynsham locksmith can provide. Some are fairly common and others can be quite rare. If a locksmith has a limited range of services they provide then this often means they aren't too well trained or up to date.
However, if a locksmith provides a huge range of locksmith services then this often means they are a quality locksmith.
Below I've collected a few things that every quality locksmith can do. If they aren't able to do this then perhaps you should not hire that locksmith.
Lock Outs
Locks outs can be a real hassle. It doesn't matter how they happen but you will need a Keynsham locksmith to help you gain entry to your home.
This is a pretty common locksmiths service.
Non Destructive Entry
It may be tempting to try to shove or barge the door open when you have a lock out. We heavily recommend you don't do this as it could cause damage to the lock, uPVC door and even the door handles.
If you have lock outs be sure to hire an emergency locksmith to come and help you gain access through your uPVC door.
Home Security Advice
Most locksmiths in Keynsham can offer you advice on exactly what you need to do to improve your home security. Doing a security check is a bit of an irregular locksmith job but it can be a huge help to customers.
They can offer you advice on weak spots in your home security and how to prevent burglars from entering your property.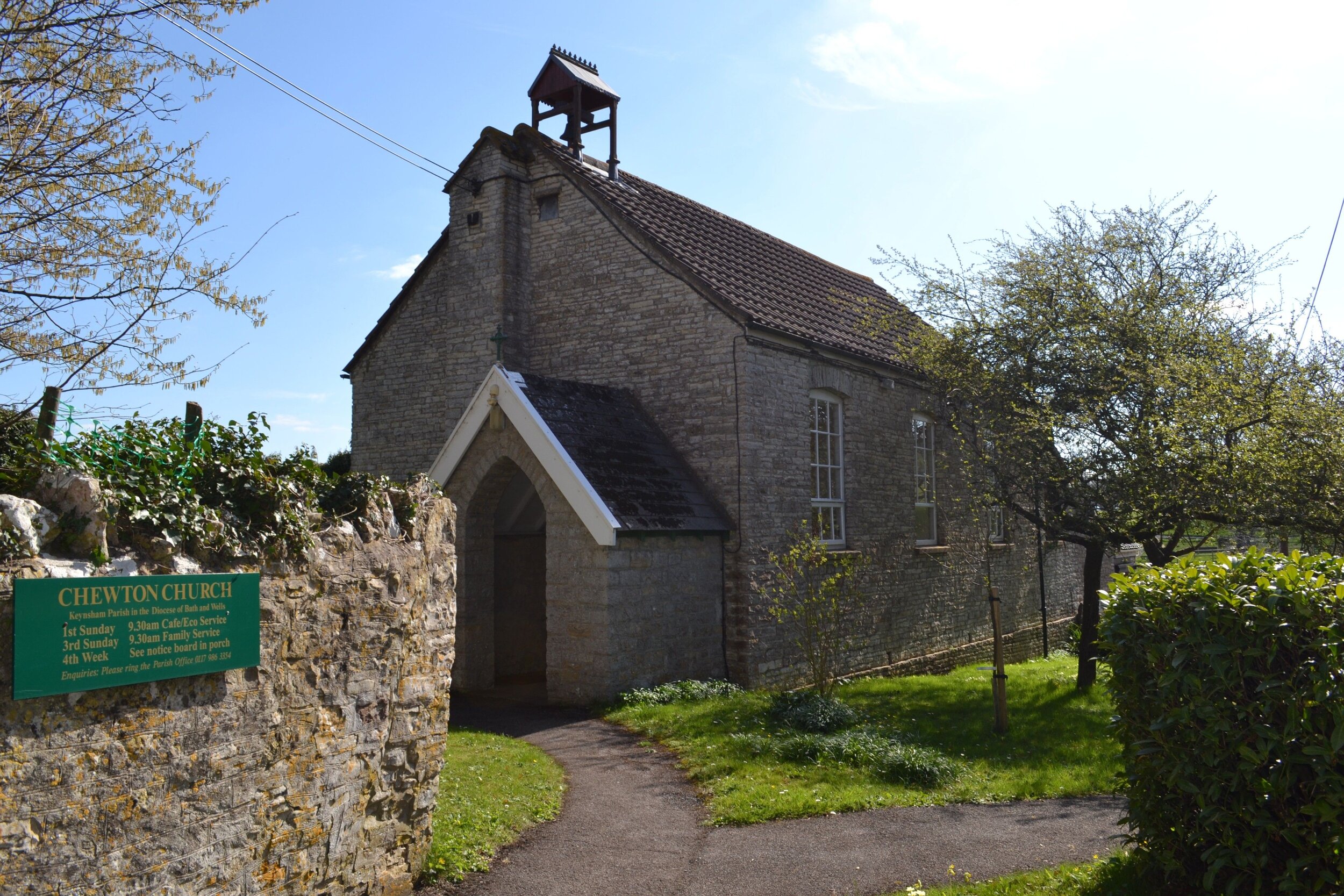 Lock Replacement
Lock replacement is a very important part of the locksmith service. Most locksmiths will be able to deal with most insurance approved locks and help you deal with your lock problem.
Getting your locks changed is an important job and once you have a new lock you can feel more secure.
However, if you notice signs of deterioration of your lock quickly then new locks may not be necessary.
Lock Repairs
Lock repairs are a crucial locksmith service and are very time-sensitive. If you want your locksmith to perform lock repairs then you should hire them as soon as you notice signs of deterioration.
Signs of deterioration may include your uPVC door be hard to lock, squeeky locks. If you experience these issues then you should usually look into lock changes.
Burglary Repairs
Even the best lock can't withstand an impossible amount of force. If you've recently had a burglar invade your home then you should immediately get your locks changed.
In this case, we'd recommend getting it done as soon as possible, ignore the call-out fee because not having it done can cause you serious stress.
uPVC specialists can recommend new locks for your door which will suit them. It's often best to hire a 24-hour locksmith to deal with burglary repairs as they'll help you regain that peace of mind.

KJ Locksmiths – Locksmith Keynsham
KJ Locksmiths is a local locksmith who is based near Keynsham. He is one of the most trusted locksmiths in the area and has worked as a locksmith for many years.
Over these years has accumulated knowledge that can be used to help his customers with their dilemmas.
Local Locksmith = Fast Response
As an emergency locksmith, KJ Locksmiths can respond to your problem as soon as possible, often as quick as 30 minutes. This allows you peace of mind, so rest assured that if you call KJ Locksmith you won't have to worry anymore.
Customer Satisfaction Is Our Top Priority
All good professional locksmiths endeavour to provide their customers with high customer satisfaction. KJ Locksmiths believes this is the most important thing any local locksmith can do.
We endeavour to give our customers what they need and offer a fast response to ensure they will be happy with our locksmith service.
Contact Us Now! = Locksmiths Keynsham
If you're interested in our locksmith services then Call Now: 07883 448936
Or visit our homepage for more information on our services.
The Best Keynsham Locksmith