Do you need locksmith services in Midsomer Norton? There are a lot of options in the local area and several major chain locksmith services that provide their services to the Midsomer Norton and the surrounding areas.
In this blog, we hope to inform you of what local locksmith services can do for you and why you should hire local businesses.

Lock Troubles
As the job title, 'locksmith' would suggest a lot of the work a locksmith does is related to locks. This includes helping you get new locks or maintain older ones.
There are many different ways that a local locksmith in Midsomer Norton can help you with your locks. Below is a small sample of ways that a locksmith can help you.
Lock Replacement
Over time all locks slowly degrade. It can take anywhere between ten or more years to just a year. This depends on how much you use the lock, how forceful you are with it and several other factors.
When your lock does start to degrade to the point where it is hard to open or is unlockable you should contact an emergency locksmith who can help you replace the lock with a new one.
Most locksmiths offer you new keys with this lock replacement service so you don't have to worry about replacing your old keys.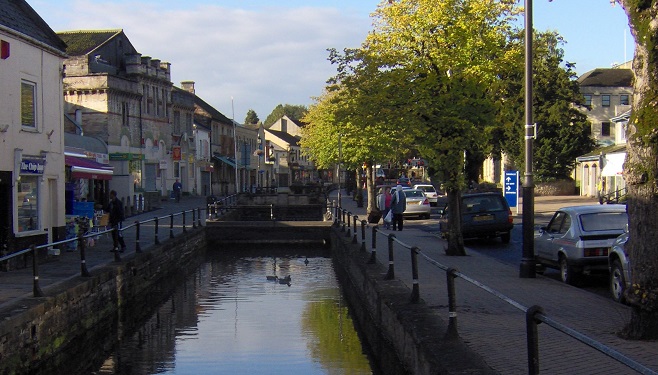 Lock Repairs
If you notice the signs of degradation quickly then it may be possible to save the lock and not have to replace it. Lock repairs are very time sensitive so be sure to hire emergency locksmiths as soon as you notice problems with the lock.
Most locksmiths will be able to offer you lock repair services of the most common lock styles (Yale, Mortice, etc.)
We recommend hiring a locksmith in the master locksmith association to ensure that they are fully trained uPVC specialists who can deal with all lock issues your uPVC doors may have.
Digital Lock Reset
Locksmiths aren't just limited to physical locks then they can also work with digital locks which are becoming a very popular home security choice in Midsomer Norton and the UK in general.
A locksmith can help you reset your digital lock to a new passcode if it has been compromised or you have simply forgotten your passcode.
It is a very common job for local mobile locksmiths so you can expect most locksmiths to provide this locksmith service for you.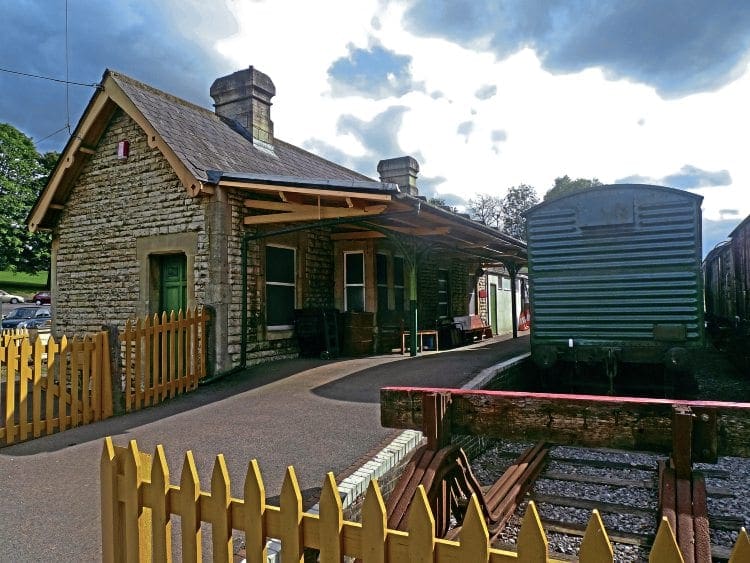 Gain Access To Your Midsomer Norton Home
Locksmiths don't just help you replace or repair locks or passcodes they can also help you gain access to your home.
Perhaps you've lost your keys or maybe they're locked inside while you're locked out. If either of these is the case then you don't have to worry because a locksmith can help you gain entry to your home and deal with lock outs.
In this case, you should hire a locksmith who does emergency call outs and provides a fast service. It isn't fun to be locked outside waiting so hiring a local locksmith could be for the best as they usually have low wait times.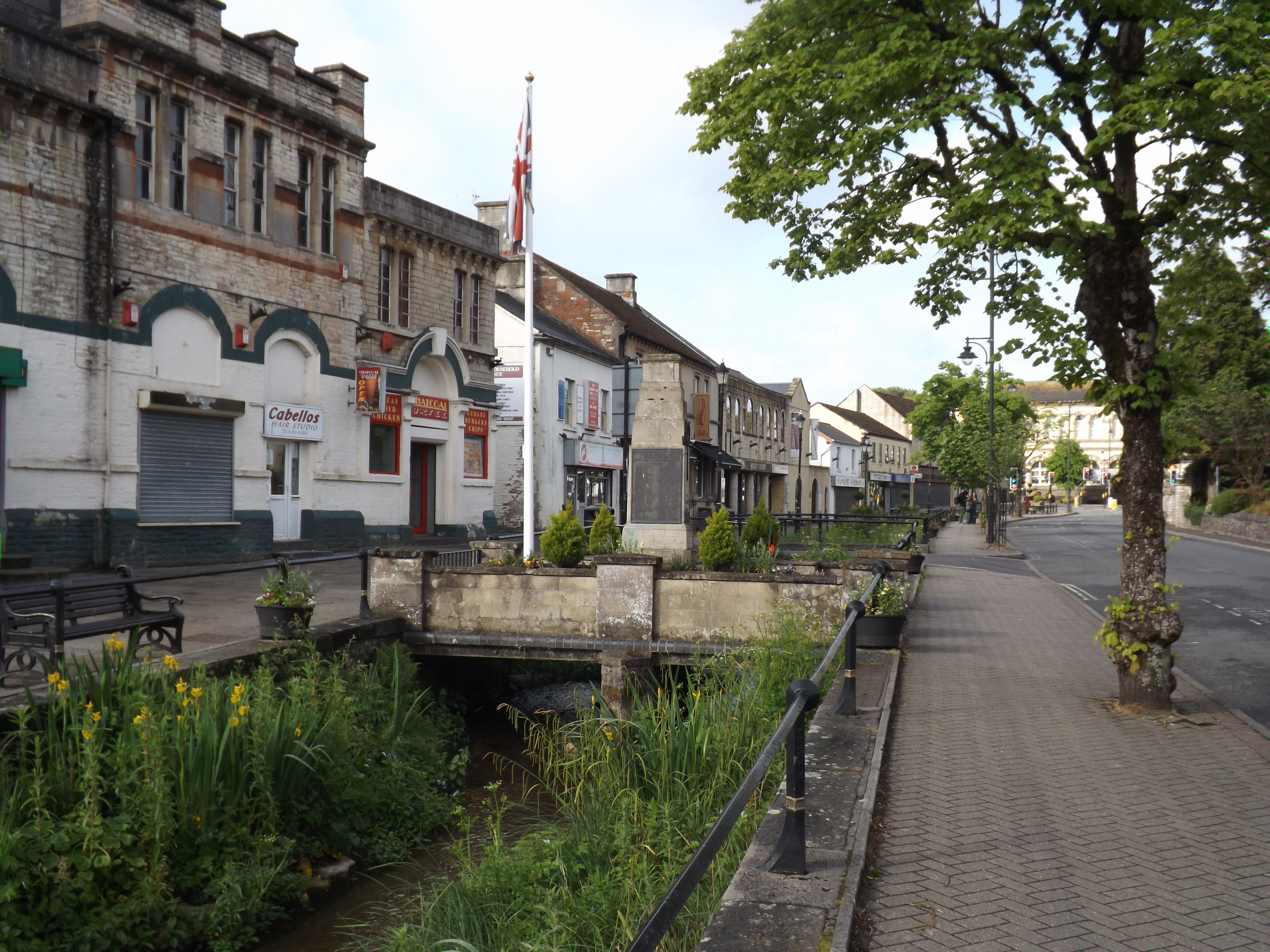 Get a New Key!
Another crucial part of the locksmith profession is helping customers replace their lost keys. Key cutting is a very common job so every locksmith is very adept at this service.
It doesn't matter why you need a locksmith as key cutters what matter is that they can help you get new keys. This is a great service that can be used if you've lost your keys, or want to gain entry to your home.
If you give us just a little time most locksmiths can cut a key relatively quickly. This is the best solution if you need new keys as if you do it yourself you are risking not doing a good job. Most locksmiths will have the latest technology in key cutting so will be able to get it done as soon as possible.

Why Choose a Local Locksmiths?
Whether you want a commercial, residential or auto locksmith you should always hire a local locksmith to help you with your lock-related needs.
Local locksmiths can provide a much better than major chains due to their consistency and what we like to call the '3 R's of Local Locksmiths.'
The 3 R's of Local Locksmiths
Reliable
A local Midsomer Norton locksmith is much more reliable than a major chain locksmith. This is because a major chain has many locksmiths working for it. This means that they do not offer a consistently high-quality service, unlike local locksmiths.
Often many major chain locksmiths aren't as experienced as local ones and so their service may not be as good or quick as a local locksmith.
Reputation
A local locksmith can only be successful and gain business if it has a good local reputation. Good word of mouth can help you decide on what locksmith to choose so either ask your friends or check out a locksmiths review site, like bark.
Rapid Response
The biggest benefit to choosing a local locksmith is that they will be able to respond to your need quicker than a major chain locksmith. They can do this because they know the local area and its shortcuts.
If you're looking for an emergency Midsomer Norton locksmith we always recommend you hire locally.
KJ Locksmiths – Locksmith Midsomer Norton
KJ locksmiths is a locksmith service based near Midsomer Norton. We provide locksmith help for the local area at competitive prices. We provide a variety of locksmith services, a list of which can be found here.
KJ Locksmiths can help replace locks, cut new keys or suggest business security products to improve your home security. We can help with most jobs.
24 Hour Emergency Locksmiths
We are 24-hour emergency locksmiths (We are not auto locksmiths) this means that we can respond to your needs as soon as possible and provide a very quick response time.
Need a Locksmith Contact Us
If you need a locksmith in Midsomer Norton or the surrounding villages then you should contact us.
Contact details:
Phone: 07883 448936
What Can A Reliable Midsomer Norton Locksmiths Help You With?